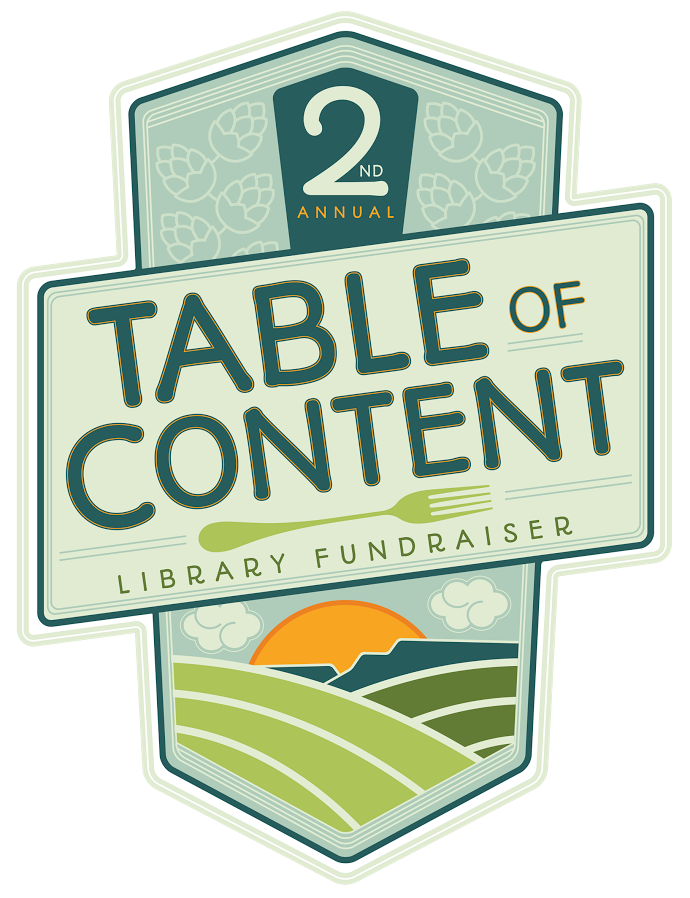 Join us at the Central Library 6-8 p.m. Saturday, March 4th for the 2nd annual Table of Content, featuring tastings of the best food and finest beer available from local restaurants and breweries, all in the unique setting of the Central Library. Special guest will be Ed Sealover, author of "Colorado Excursions with History, Hikes and Hops."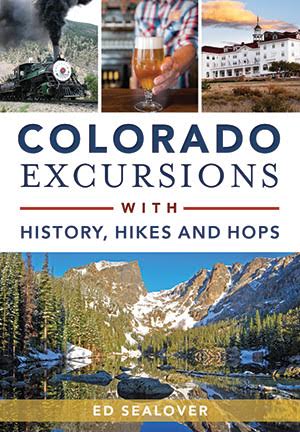 Among the participating establishments are the Copper Club Brewing Company, the Rockslide Brew Pub, Palisade Brewing Company, Garfield Estates Vineyard and Winery, Il Bistro Italiano, No Coast Sushi, Bin 707 Foodbar, and Chef Elizabeth Branscum, chef instructor at Western Colorado Community College. Music will be provided by Willie DeFord.
How Can I Attend?
Tickets are $50 each, and proceeds benefit adult and early literacy services at Mesa County Libraries. No tickets will be sold at the door.
Click the 'Buy Tickets' button below and enter your donation for $50. Your donation is your 'virtual' ticket to the event. (Names of ticket holders will be at the door for entry)
Attendees must be 21 or older.
Table of Content is expected to sell out quickly, so get your tickets now!
Other Table of Content Related Events (Open to the public at NO charge):
Meet author Ed Sealover from 2-4 p.m. Saturday, March 4, at the Central Library. Sealover – whose book "Colorado Excursions with History, Hikes and Hops" highlights the state's natural beauty, history, and award-winning breweries – will discuss his travels around Colorado, and he will sign copies of his book. Copies of the book will be available for sale at the event.
In addition, join us for "History and Hikes of the Colorado National Monument" at 6 p.m. Tuesday, Feb. 21, at the Central Library. Dave Fishell and Mike O'Boyle will discuss hikes, scenery, and noteworthy historical events that happened in the redrock canyons of the monument.
Please contact Karen Kkllanxhja with any questions: 970-683-2438