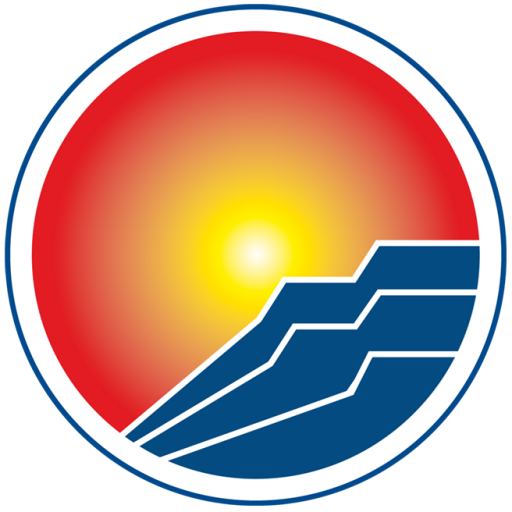 Hours of operation will change slightly at the Mesa County Libraries De Beque Branch beginning Jan. 2, 2016.
New hours will be:
Wednesday & Thursday: 4-7 p.m.
Friday: 9 a.m-1 p.m., 2-6 p.m.
Saturday: 9 a.m.-4 p.m.
Closed Sunday, Monday, and Tuesday.
The De Beque Branch shares space with the school library at 730 Minter Ave. in De Beque, and the new hours will improve the alignment of public hours and school hours. After the change, the branch's Saturday hours also will be more consistent with hours at most other Mesa County Libraries branches. The change means that the De Beque Branch will be open 21 hours each week, one hour more than under the current schedule.