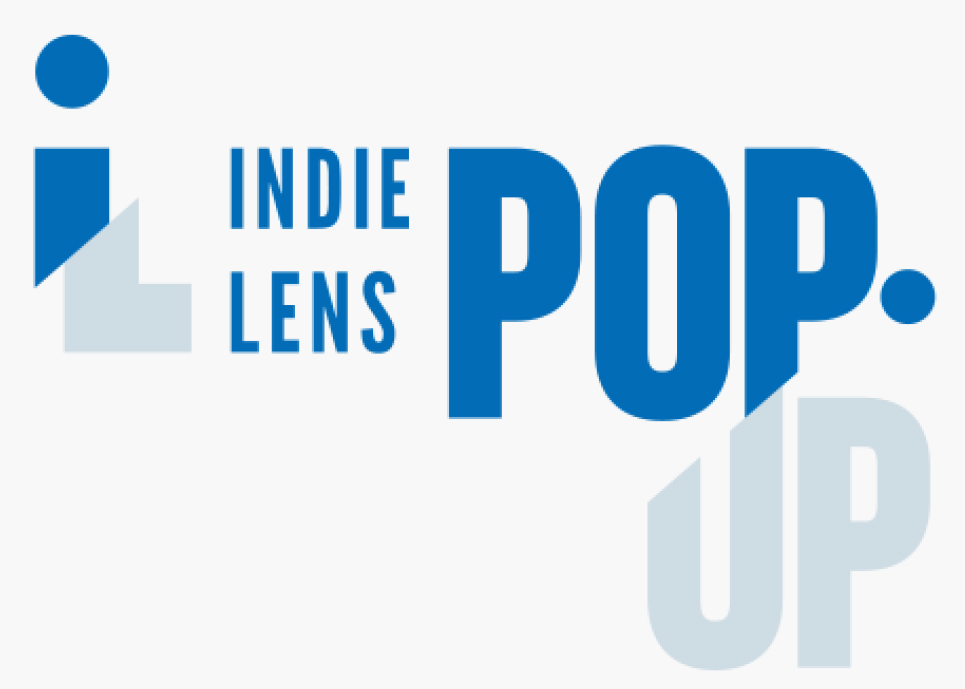 A new season of Indie Lens Pop-Up film screenings will begin in December at the Mesa County Libraries Central Library, and the film lineup has a little something for everyone.
From water scarcity in Colorado to drone warfare, the films explore a wide variety of issues. All films are shown in the Central Library's Community Room, 443 N. 6th St. in Grand Junction, and they are open to the public at no charge. A reception at 6 p.m. precedes each film, and the screenings begin at 6:30 p.m. Films are followed by community discussions.
Here is the film lineup for the 2016-2017 season:
Wednesday, Dec. 7, 2016: "Meet the Patels." Ravi Patel is almost 30, an actor, and worst of all to this traditional Hindu parents, still unmarried. After he breaks up with his white girlfriend, Ravi submits to his parents' wishes and lets them play matchmaker. This true-life romantic comedy explores the influences of culture and identity on the most intense, personal, and important part of one's life – love.
Wednesday, Jan. 25, 2017: "The Bad Kids." Located in an impoverished Mojave Desert community, Black Rock Continuation High School is an alternative for at-risk students with little hope of graduating from a traditional high school. It's their last chance. This coming-of-age story shows how extraordinary educators and talented students combat the crippling effects of poverty.
Wednesday, Feb. 22, 2017: "The Landfill Harmonic." Cateura, Paraguay, is a town essentially built on top of a landfill. Garbage collectors browse the trash for sellable goods, and children often are at risk of getting involved with drugs and gangs. When orchestra director Szaran and music teacher Favio set up a music program for the kids of Cateura, they soon have more students than they have instruments. That changed when Szaran and Favio were brought something they had never seen before: a violin made out of garbage. Today, there's an entire orchestra of assembled instruments, called The Recycled Orchestra. This film shows how trash and recycled materials can be transformed into beautiful-sounding musical instruments, but more importantly, it brings witness to the transformation of precious human beings.
Wednesday, March 22, 2017: "A Great Divide." Tens of millions of people, billions of dollars of agricultural production, and an enormous amount of economic activity across a vast swath of America from California to the Mississippi River depend on rivers born in the mountains of Colorado. In a time of mounting demand and limited supply, the need for all citizens to better understand and participate in decisions affecting this critical resource is paramount.
Wednesday, April 26, 2017: "National Bird." This film follows whistleblowers who, despite possible consequences, are determined to break the silence around one of the most controversial issues of our time: the secret U.S. drone war. "National Bird" gives rare insight through the eyes of survivors and veterans who suffer from PTSD while plagued by guilt over participating in the killing of faceless people in foreign countries.
Wednesday, May 24, 2017: "Real Boy." This film tells the coming-of-age story of Bennett, a trans teenager with dreams of musical stardom. During the first two years of his gender transition, as Bennett works to repair a strained relationship with his family, he is taken under the wing of his friend and musical hero, celebrated trans folk singer Joe Stevens.
The Indie Lens Pop-Up film series is sponsored by Rocky Mountain PBS, Mesa County Libraries, and Talon Wine Brands.