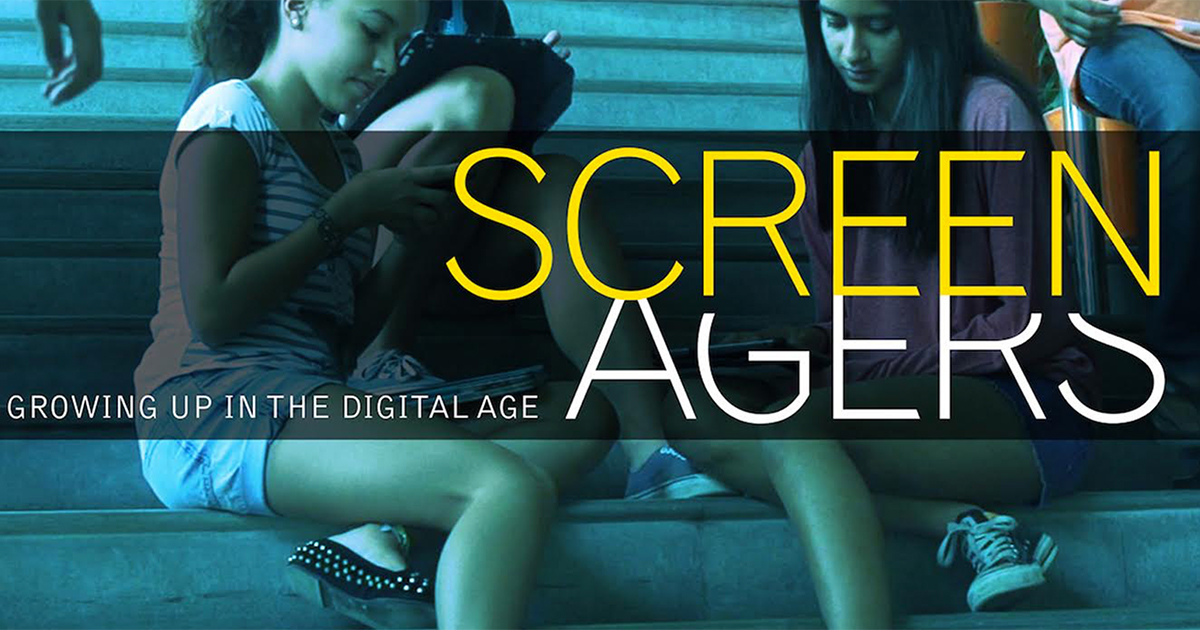 The acclaimed new documentary "Screenagers" is coming to the Mesa County Libraries Central Library, 443 N. 6th St. in Grand Junction, for a showing and panel discussion at 5:30 p.m. Tuesday, Dec. 6, 2016.
"Screenagers" is a 2016 film that looks at the struggles families face over social media, video games, academics, and Internet addiction. Through poignant and unexpectedly funny stories, as well as insights from authors, psychologists, and brain scientists, "Screenagers" reveals how time spent on devices such as computers and cellphones impacts kids' development. The film offers solutions on how adults can empower kids to best navigate the digital world and find balance.
The film will be followed by a panel discussion with local experts, including Adam Cochran, instructor of mass communications at Colorado Mesa University, and Jenny Peil, Psy.D., assistant professor of psychology at CMU.
This showing of "Screenagers" is open to all ages at no charge. Families are encouraged to attend.
For more information about the film, visit screenagersmovie.com.
This showing of "Screenagers" is co-hosted by Mesa County Libraries in collaboration with the East Middle School Parent-Teacher Organization and the Video/Media Production Club at Grand Junction High School.