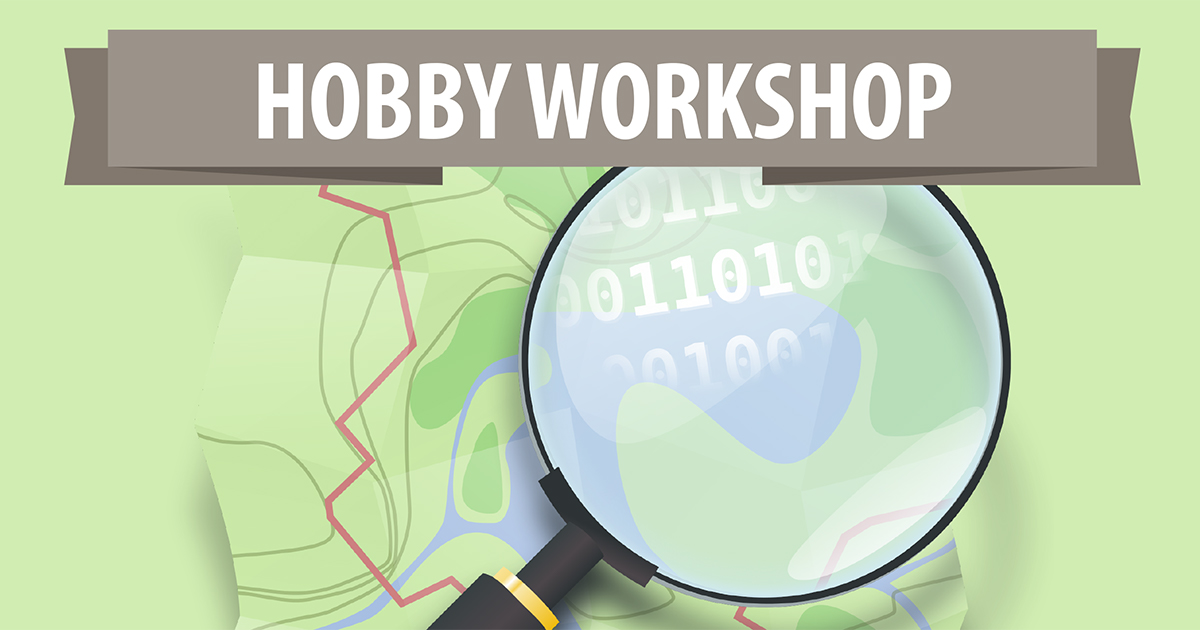 Want to learn more about your neighborhood and your community? OpenStreetMap.org is an online open-source map of the world that lets anyone add information about the places they know best.
Learn about OpenStreetMap and how you can use it. Mesa County Libraries will host an information session at 10 a.m. Saturday, Dec. 3, 2016, at the Central Library, 443 N. 6th St. in Grand Junction. You will create an OpenSourceMap account and learn the tools to continue mapping on your own.
Those who attend are encouraged to bring a computer. A limited number of laptops will be available for use.
This event is open to the public at no charge.
Registration is encouraged. Please visit the Events Calendar to sign up online, or call 970-243-4442.