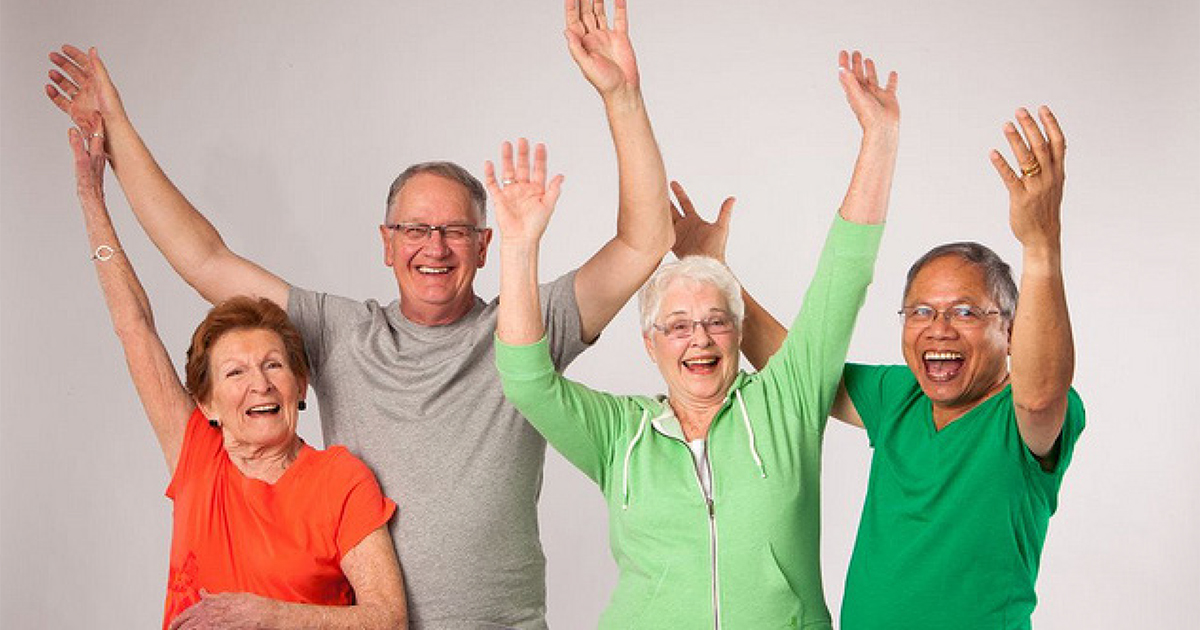 Mesa County Libraries will host Senior Care Day from 10 a.m. to 4 p.m. Saturday, Jan. 14, 2017, at the Central Library, 443 N. 6th St. in Grand Junction.
Senior Care Day will be filled with information from local, senior-oriented organizations that address the medical, legal, educational, and social aspects of growing older. There will be tables with information for browsing, as well as short presentations throughout the day.
The event is open to the public on a drop-in basis at no charge. Seniors and people who are friends, relatives, or caregivers to seniors will find valuable information at Senior Care Day.
Participating organizations include Aging and Disability Resources for Colorado, Aspen Ridge Alzheimer's Special Care Center, Center for Independence, Crossroads Fitness, Grand Junction Housing Authority, Grand Junction Senior Theatre, Hilltop's Senior Daybreak, Legal Shield/ID Shield, MLS (Must Love Seniors), Paragon Restoration, Senior Recreation Center, and Shift to Independence.
Presentations will be ongoing throughout the day and will examine topics such as Mesa County Libraries' Words on Wheels service, in-home health care, moving and transitions, and education opportunities for seniors.
Here is a tentative schedule of presentations on Saturday, Jan. 14:
10 a.m.: Mesa County Libraries/Words on Wheels
10:10 a.m.: Must Love Seniors in-home care
10:45 a.m.: Grand Junction Housing Authority/The Highlands
11:15 a.m.: Shift to Independence
11:50 a.m.: Crossroads Fitness/Silver Sneakers
1 p.m.: Paragon Restoration/Aging in Place
1:35 p.m.: Legal Shield/ID Shield
2:10 p.m.: Total Transitions/Consolidating and Moving
2:45 p.m.: Center for Independence/Gizmos and Gadgets: Tips and Tricks for Living Well with Low Vision
3:15 p.m.: New Dimensions/Colorado Mesa University education for seniors