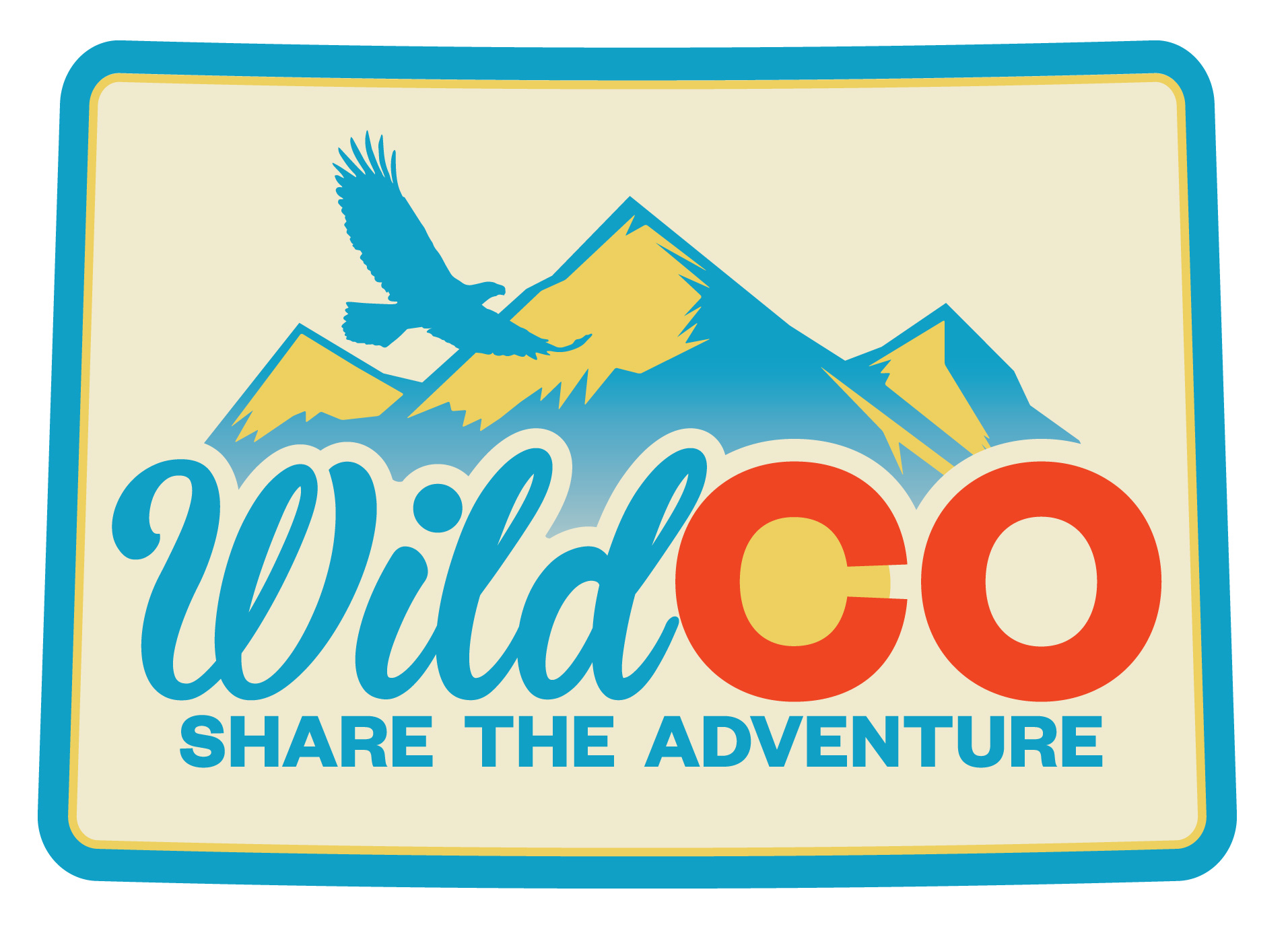 A fundraising campaign to help develop Wild Colorado, a wildlife-identification and outdoor-recreation mobile app under development by the Mesa County Public Library Foundation, reached its goal Dec. 8 with a generous contribution from Alpine Bank.
The library Foundation has been seeking contributions for the project since early November via the Kickstarter website. The Kickstarter campaign continues through Friday, Dec. 11. Pledges have come from throughout Colorado, the United States, and internationally. They range from a few dollars to thousands of dollars.
A $10,000 contribution from Alpine Bank pushed the Wild Colorado (WildCO) campaign past its fundraising goal of $15,000 and means that development work on the groundbreaking app will begin promptly.
"The Alpine Bank team is excited to be partnering with the Mesa County Public Library Foundation in the development of the WildCO app. The app will be a unique resource providing an educational tool for students and teachers and enriching the wildlife-viewing experience for all Coloradans at no charge. We are excited about the vision, collaboration, and partnerships this first-of-its-kind app has brought together right here in Mesa County," said Trevor Johnson, Alpine Bank, Senior Vice President.
Joseph Sanchez, Director of Mesa County Libraries, said, "We deeply appreciate the support of Alpine Bank and all of the donors who have generously contributed to the funding effort for Wild Colorado. Their confidence in this project inspires us as we move forward to develop a truly unique way of bringing information to wildlife watchers and outdoor enthusiasts statewide."
The Wild Colorado app will contain a searchable database of Colorado mammals, birds, fish, and reptiles that lets users identify wildlife they see while enjoying Colorado's great outdoors. If they choose, app users will be able to personalize their wildlife-viewing experience by adding notes, taking photos, and sharing the information on popular social media. The app's rich resource base and interactivity will make it valuable for use by outdoor enthusiasts, hiking clubs, students, biologists, and others.
Mesa County Libraries and the Mesa County Public Library Foundation have partnered with Colorado photographers, Colorado Parks & Wildlife, and various Colorado companies and organizations to develop the Wild Colorado app. As envisioned in project planning, there will be no charge for users to download Wild Colorado: It will be a virtual public resource available statewide.
The app is expected to be available for download in late spring/early summer 2016.
To learn more about the Wild Colorado app and to find a link to the Kickstarter campaign page, visit https://mesacountylibraries.org/aboutus/wild-colorado-app/