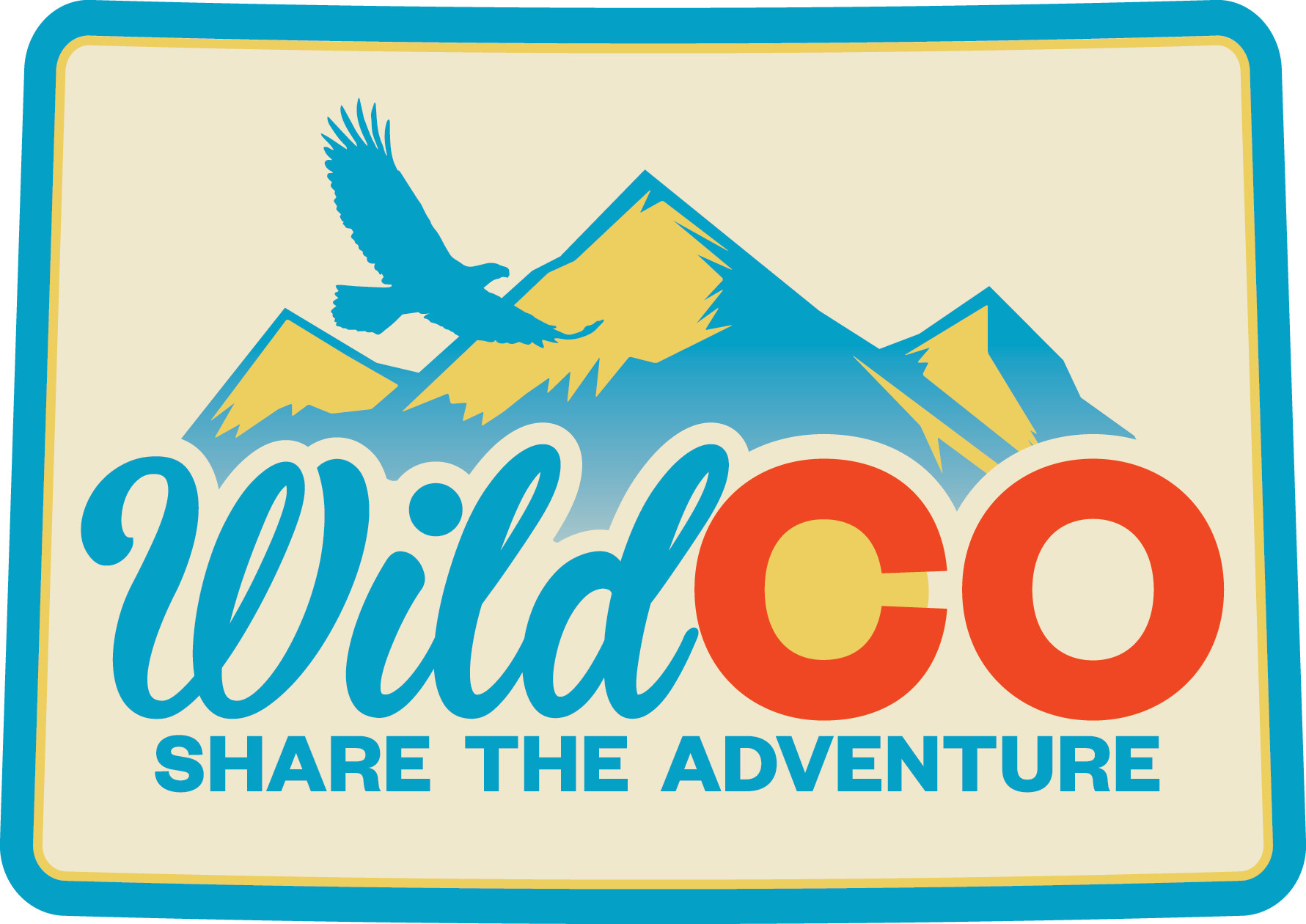 The Wild Colorado (WildCO) mobile app – a valuable new resource for recreationists, tourists, educators, and anyone else who enjoys Colorado's great outdoors – is now available to the public.
Developed by the Mesa County Public Library Foundation and Mesa County Libraries, with support from Alpine Bank and Colorado Parks and Wildlife, the WildCO app puts the power of a guidebook in the palm of your hand.
WildCO contains a searchable database of almost 300 species of mammals, fish, birds, and reptiles that live in Colorado. If they choose, app users can personalize their wildlife-viewing experience by adding notes, taking photos, and sharing sighting information with other app users.
WildCO is a free download for Apple and Android devices, and it is available in the Apple App Store and on Google Play.
"We are proud to make WildCO available to everyone throughout Colorado. No matter where you are in our beautiful state, WildCO will come in handy to help you identify the wildlife that you see," said Joseph Sanchez, director of Mesa County Libraries. "Everyone who downloads this app will experience the library in a radically new way. WildCO is an interactive and educational library experience with no due date."
Information about each of the animals in WildCO was provided by experts at Colorado Parks and Wildlife. Many of the featured photographs were taken by Colorado-based photographers. The app represents a cooperative effort between Mesa County Libraries and many contributors to assemble a useful information resource that mobile-device users can take anywhere.
The Mesa County Public Library Foundation successfully completed a fundraising campaign last December to raise $15,000 for development of the WildCO app. Funds were raised through Kickstarter, and Alpine Bank made a generous $10,000 contribution to push the campaign past its goal.
"The Alpine Bank team is excited for the launch of the WildCO app. We are proud to have partnered with our visionary library district in bringing this educational tool for students and wildlife enthusiasts to life. We are even more excited that this first-of-its-kind app was developed right here in Mesa County," said Clay Tufly, Alpine Bank regional president.
"The Mesa County Public Library Foundation is thrilled to be part of this enhanced use of the library," said Jane Fine Foster, president of the foundation board. "As with many technical programs, Coloradans will soon not remember life without WildCO!"