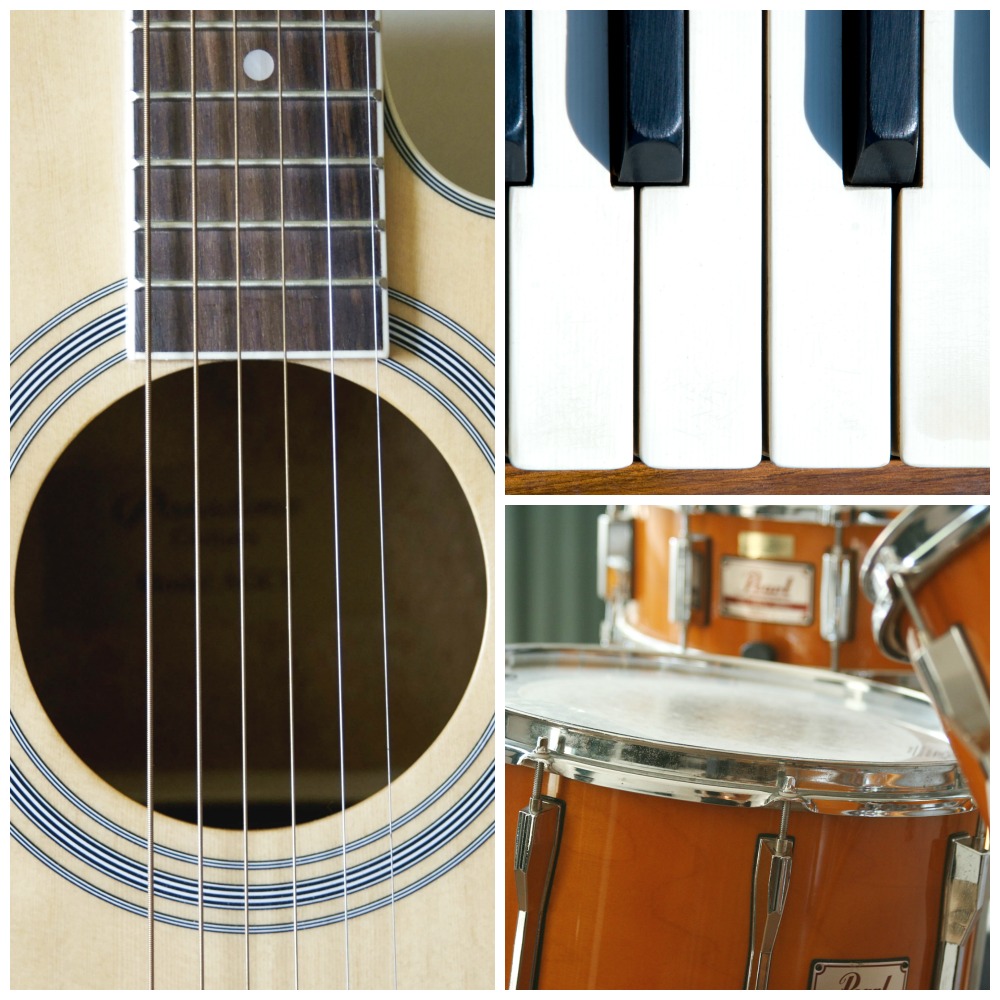 Great news!  You can now learn to play an instrument with your library card and Lynda.com.  Lynda is already an industry leader when it comes to software and business training, and now they've brought that same excellence to learning music!
Lynda now has courses in voice training, songwriting, guitar, drums, piano and bass.  There are 15 lessons to start, with more to be added later.  See the current lineup of music classes here.
To start learning, visit our eResources A-Z page, and click on Lynda.