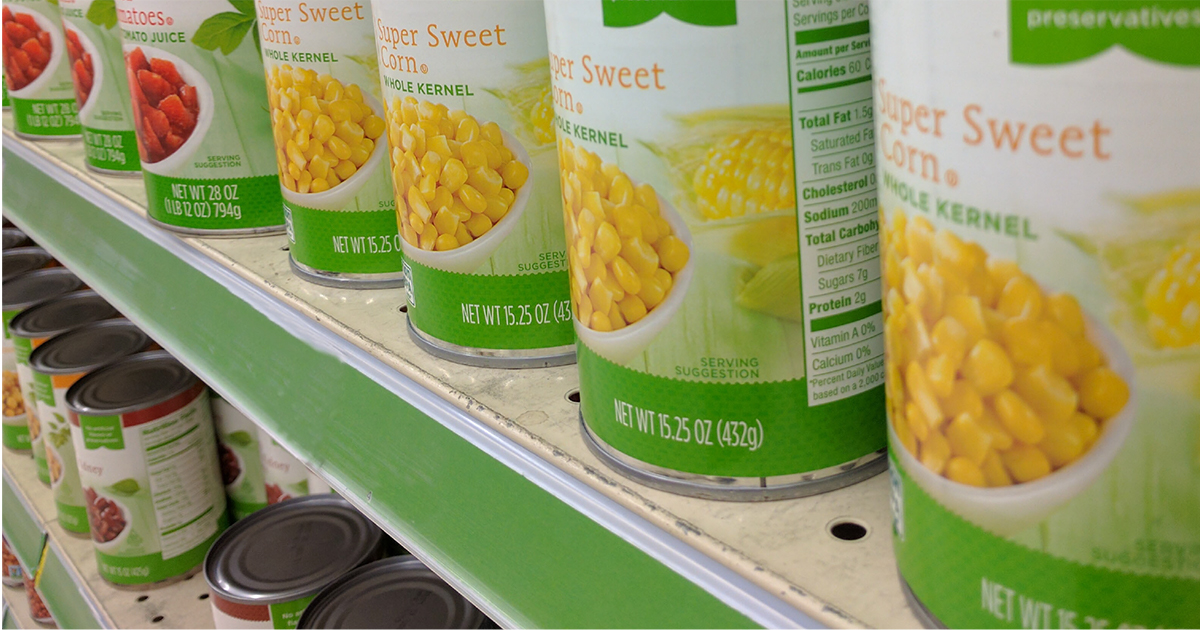 Mesa County Libraries will host "Can It for Fines," a library-fine amnesty event, Oct. 19 and 20, 2016, to generate canned-food donations for the Food Bank of the Rockies.
Library patrons who owe fines for overdue materials may get $1 off of their balance for each canned food item they donate at a Mesa County Libraries location on those two days.
"This amnesty event gives patrons the opportunity to reduce or eliminate their fines for overdue materials while at the same time helping to stock the shelves at Food Bank of the Rockies," said Joseph Sanchez, director of Mesa County Libraries. "We hope the residents of Mesa County will take advantage of this opportunity."
"Can It for Fines" is a one-time event, and the amnesty applies only to fines for overdue materials. Fines or charges for lost or damaged materials or that have been sent to collections are not subject to the amnesty offer.
Mesa County Libraries have locations in downtown Grand Junction, on Orchard Mesa, and in Clifton, Collbran, De Beque, Fruita, Gateway, and Palisade. See our Hours & Locations page for more information.