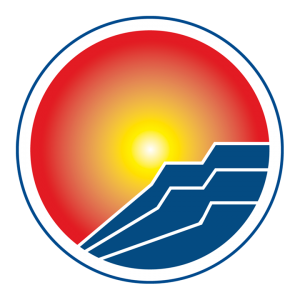 All Mesa County Libraries locations will be closed Saturday, May 27, through Monday, May 29, 2017, for the Memorial Day holiday weekend.
In addition, please note that May 21 is the final Sunday until fall that the Central Library will be open. After May 21, the library shifts to its summer operating schedule, which means the Central Library will be closed Sundays until after Labor Day.
The library's website will remain up and running during the holiday weekend, and patrons will be able to place holds, renew materials, and use eResources such as Rosetta Stone, the OverDrive Digital Library, and Lynda.
A complete list of library locations and hours is available here.