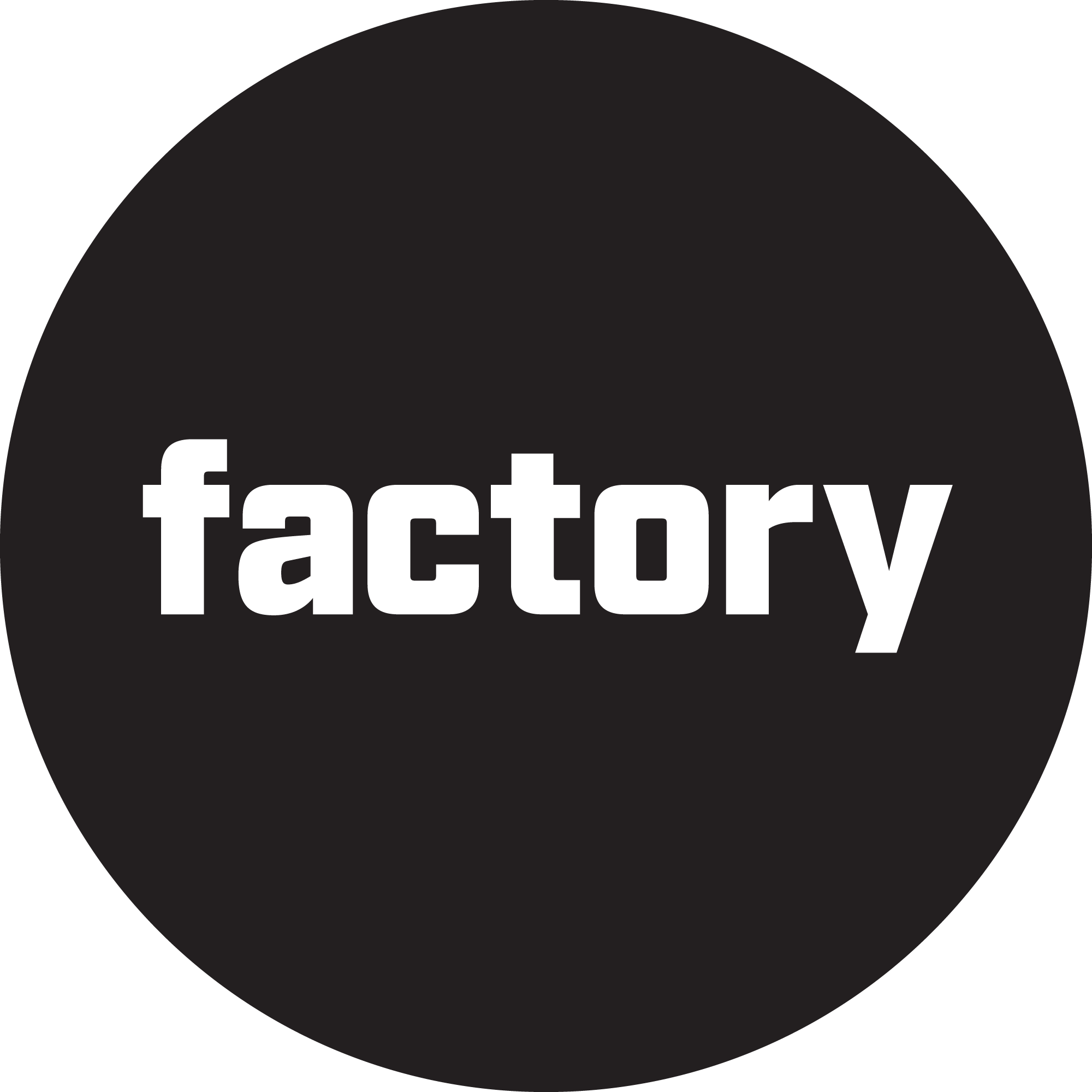 Find out how you can use geographic information systems to conduct market research.
Laureen Cantwell, distance services librarian at Colorado Mesa University, will discuss that topic at 11:30 a.m. Wednesday, Aug. 2, at Factory, 750 Main St. in Grand Junction. Cantwell will describe geographic information systems that contain vast information tied to location. She also will discuss using ESRI's Business Analyst Online tool to conduct GIS-based market research for entrepreneurial purposes.
Cantwell's presentation is part of the Entrepreneurs Lunch and Learn series at Factory, cosponsored by Mesa County Libraries and Factory.
This event is open to the public at no charge. Please bring your own lunch, and preregister here.