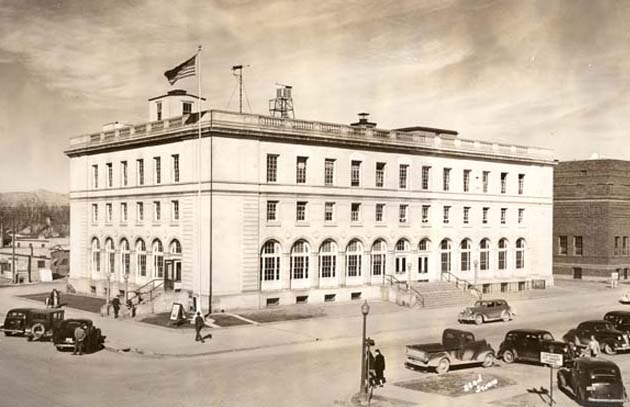 Learn about some of Mesa County's historic buildings in a presentation set for 6:30 p.m. Tuesday, Aug. 8, 2017, at the Mesa County Libraries Central Library, 443 N. 6th St. in Grand Junction.
"The Historic Buildings of Mesa County" will be presented by local history expert Zebulon Miracle, curator of curiosity at Gateway Canyons Resort. Mesa County is home to 35 sites that are on the National Register of Historic Places, and in his presentation, Miracle will discuss places that have helped build a better community in Mesa County.
The presentation is open to the public at no charge. Seating is limited.