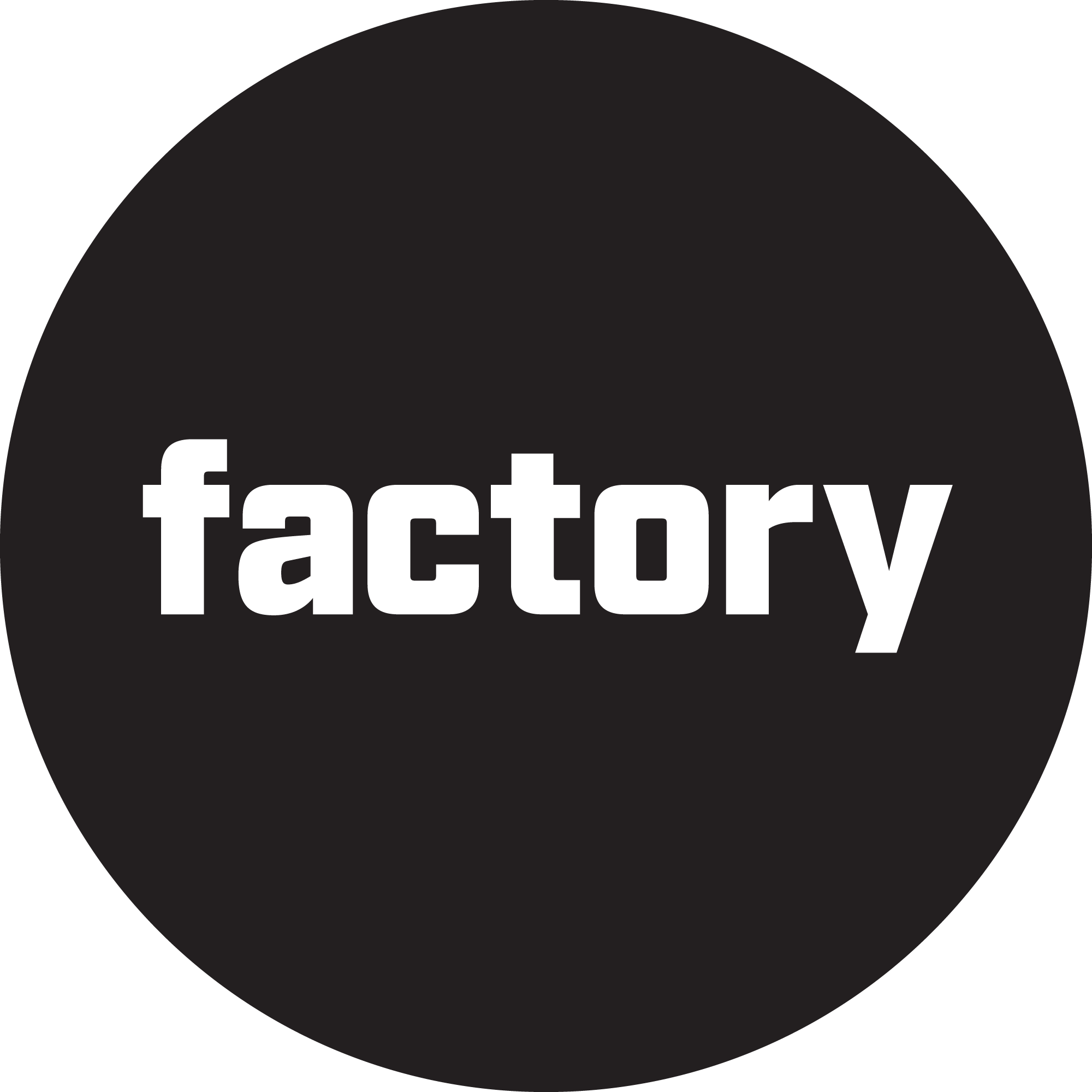 If you're in business and have thought about expanding your operations overseas, or if you would like to work internationally with your current employer, you'll want to join us for the next Entrepreneurs Lunch and Learn from 11:30 a.m. to 12:30 p.m. Thursday, Sept. 21, at Factory, 750 Main St. in Grand Junction.
Michael Butler, who has 20 years of experience working in the United Kingdom, France, and the United States as a human resources executive and consultant, will discuss some of the considerations of doing business overseas. He will share some indicators that the time is right to expand overseas and will give detailed information to help you anticipate and prepare for the complexities of global management.
His presentation will look at the broad business requirements around employment entities and tax frameworks that affect the international talent pool, employment brand, speed of hire, and the ability to offer benefits.
This special edition of Lunch and Learn is open at no charge to anyone interested. Seating is limited. Be sure to bring your own lunch.
Factory is Mesa County's high-tech coworking space, offering high-speed Internet, comfortable work space, and a networking community. Mesa County Libraries patrons can use Factory as many as five times per month at no charge during normal business hours (9 a.m.-5 p.m. Monday through Friday). Factory is a collaboration of Mesa County Libraries, LaunchWest, and the Colorado Advanced Manufacturing Alliance (CAMA).