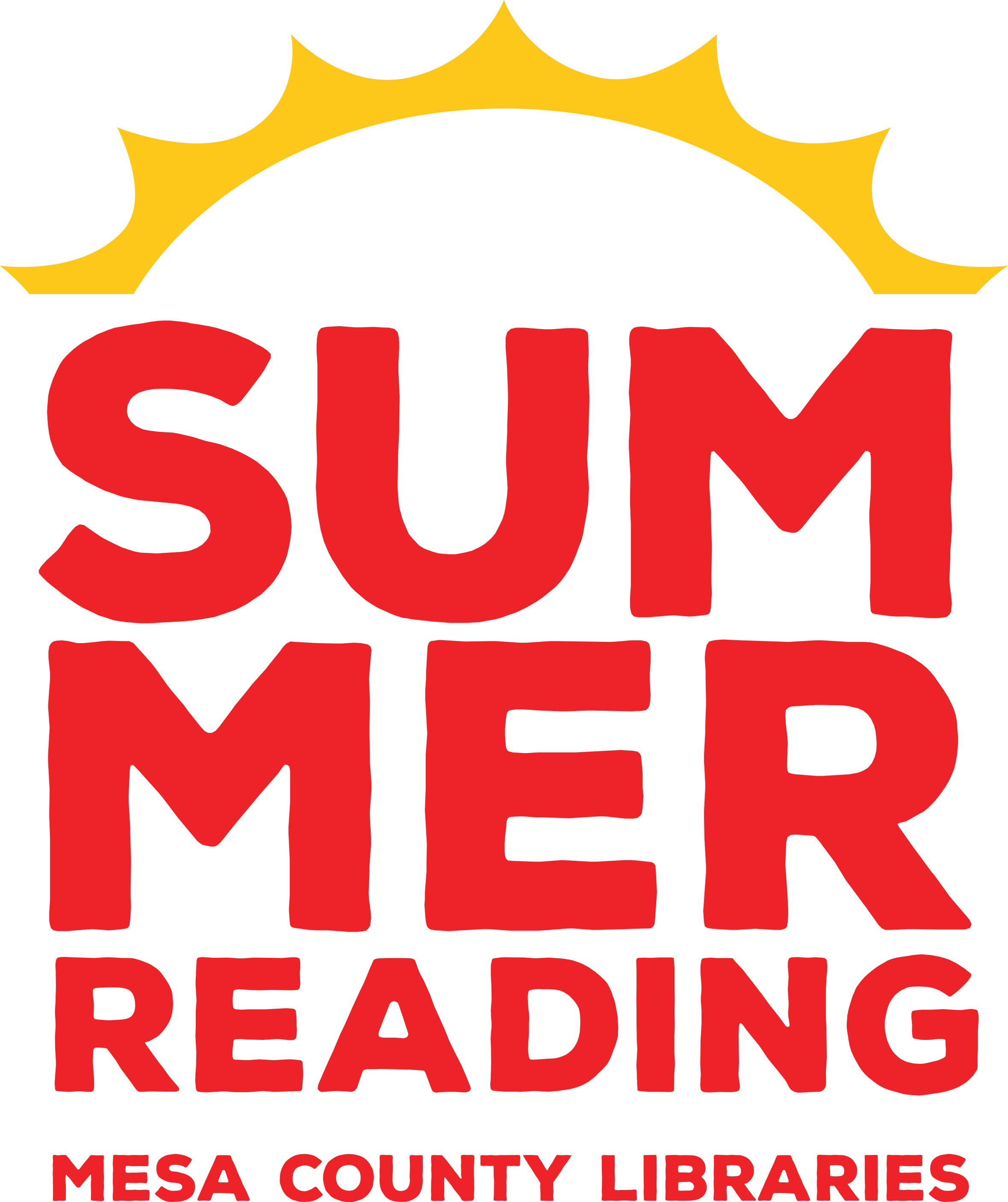 If you're one of the thousands of Mesa County residents who participated in Summer Reading at Mesa County Libraries this year, thank you! We hope that your enjoyed your Summer Reading experience!
Now, we have a favor to ask: We would appreciate it if you could take a few moments and complete a survey about this year's Summer Reading program. The information we gather from participants helps us evaluate this year's program and find ways to improve Summer Reading next year.
The survey takes about three minutes to complete, and your responses are confidential. (If you've already taken the survey via an email link or paper form, we already have your responses, and you don't need to take it again.)
Click here to take the survey.
Thanks for your time, and thanks again for your participation in Summer Reading!