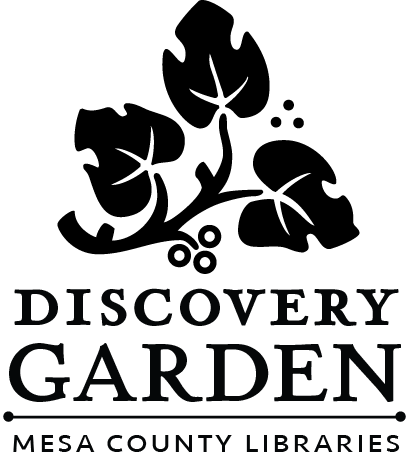 Bring some seeds, take some seeds, and drop off your gently used tools at the Mesa County Libraries Discovery Garden Seed Exchange and Tool Drive, taking place at 10 a.m. Saturday, March 9, in the new Discovery Garden at Fifth Street and Chipeta Avenue in Grand Junction.
Gardeners can bring seeds to exchange with other gardeners or leave them to be used in the Discovery Garden. The garden also is seeking donations of gently used or new garden tools that volunteers can use.
The Seed Exchange and Tool Drive is open at no charge to anyone interested in gardening. Stop by, and learn more about the Mesa County Libraries Discovery Garden and ways in which you can get involved!
ABOUT THE MESA COUNTY LIBRARIES DISCOVERY GARDEN
The Mesa County Libraries Discovery Garden project is a series of interactive and demonstrative gardens that will provide education, food, respite, and community engagement. A variety of gardening techniques will be modeled, including xeric, raised bed, in-ground farming, pollinator, and permaculture design.
Plans include a variety of demonstration gardens, a children's garden, a community food plot, a food forest/uncommon fruit orchard, a pollinator garden, a seed house, a shade pavilion, benches, a shed, and a compost facility. The Discovery Garden will have a space where people can gather for educational programs and events.
The library is seeking grants and assistance from community partners to fund and build the project.
The Mesa County Libraries Discovery Garden is an exciting way for the community to become more involved in gardening and to learn about different gardening techniques and outdoor-related topics.