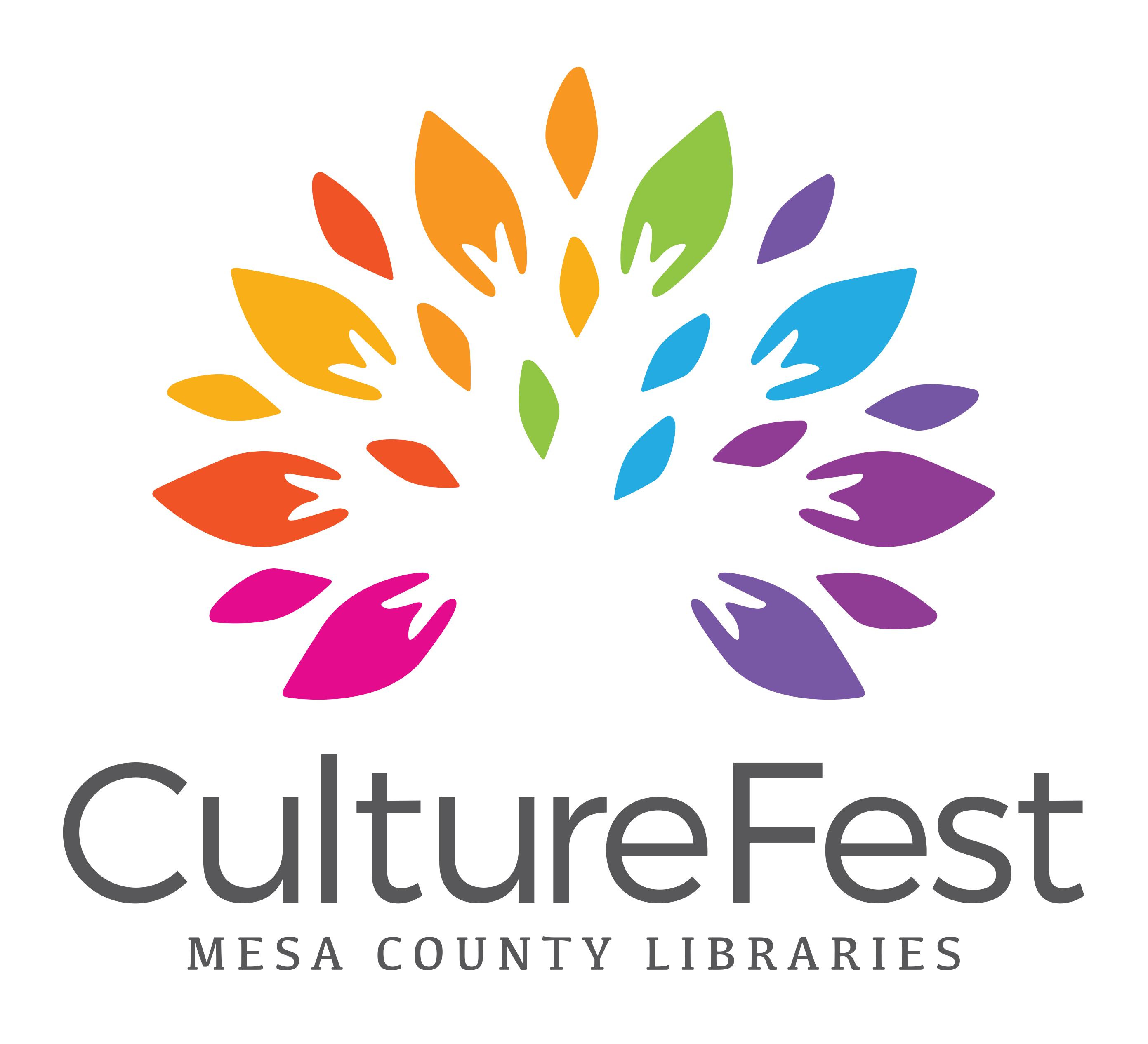 Performers of all types are invited to apply for an opportunity to entertain audiences at the 2019 Mesa County Libraries Culture Fest, an annual event celebrating western Colorado's cultural diversity.
Anyone interested should submit an online application at mesacountylibraries.org/cfperformers by July 20, 2019. Performers must be available to perform at Culture Fest, which takes place Saturday, Nov. 2, 2019, at the Central Library in downtown Grand Junction.
Successful performers will be selected on the basis of artistic expression, overall community interest, cultural relevance, and special needs, costs, or requests associated with their performance.
Performances must be 30 minutes long and be designed to entertain as well as to educate. Culture Fest performers often include brief descriptions as appropriate to highlight the cultural or historical significance of the performance, such as a song, dance, clothing, or musical instrument.
For important deadlines and more complete information about performing at Culture Fest, including the application form, please visit mesacountylibraries.org/cfperformers or call 970-243-4442.