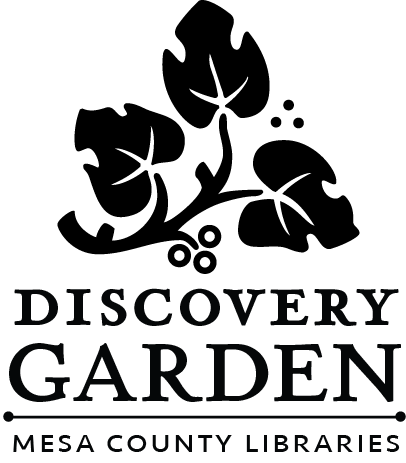 Take the guesswork out of your residential irrigation system by attending a presentation, "Demystifying Small-Scale Residential Irrigation Systems," at 9 a.m. Saturday, Aug. 24, 2019, in the Mesa County Libraries Discovery Garden, Fifth Street and Chipeta Avenue in Grand Junction.
Landscape architect Rob Breeden of the Mesa Conservation District and Nvision Design Studio will cover topics such as:
Identification of drip system components
Manual vs. electronic irrigation systems
When to use a drip system vs. micro-spray
Practicing conservation by determining how much to water and when to water
Using a weather station, rain sensor, and moisture sensor.
The presentation is open to the public at no charge. Attendees are encouraged to bring a chair if they prefer not to stand.
ABOUT THE MESA COUNTY LIBRARIES DISCOVERY GARDEN
The Mesa County Libraries Discovery Garden is a series of interactive and demonstrative gardens that provide education, food, respite, and community engagement. Currently under development, the Discovery Garden will model a variety of gardening techniques, including xeric, raised bed, in-ground farming, pollinator, and permaculture design.
The Mesa County Libraries Discovery Garden relies on volunteers and is an exciting way for the community to become more involved in gardening and to learn about different gardening techniques and outdoor-related topics.