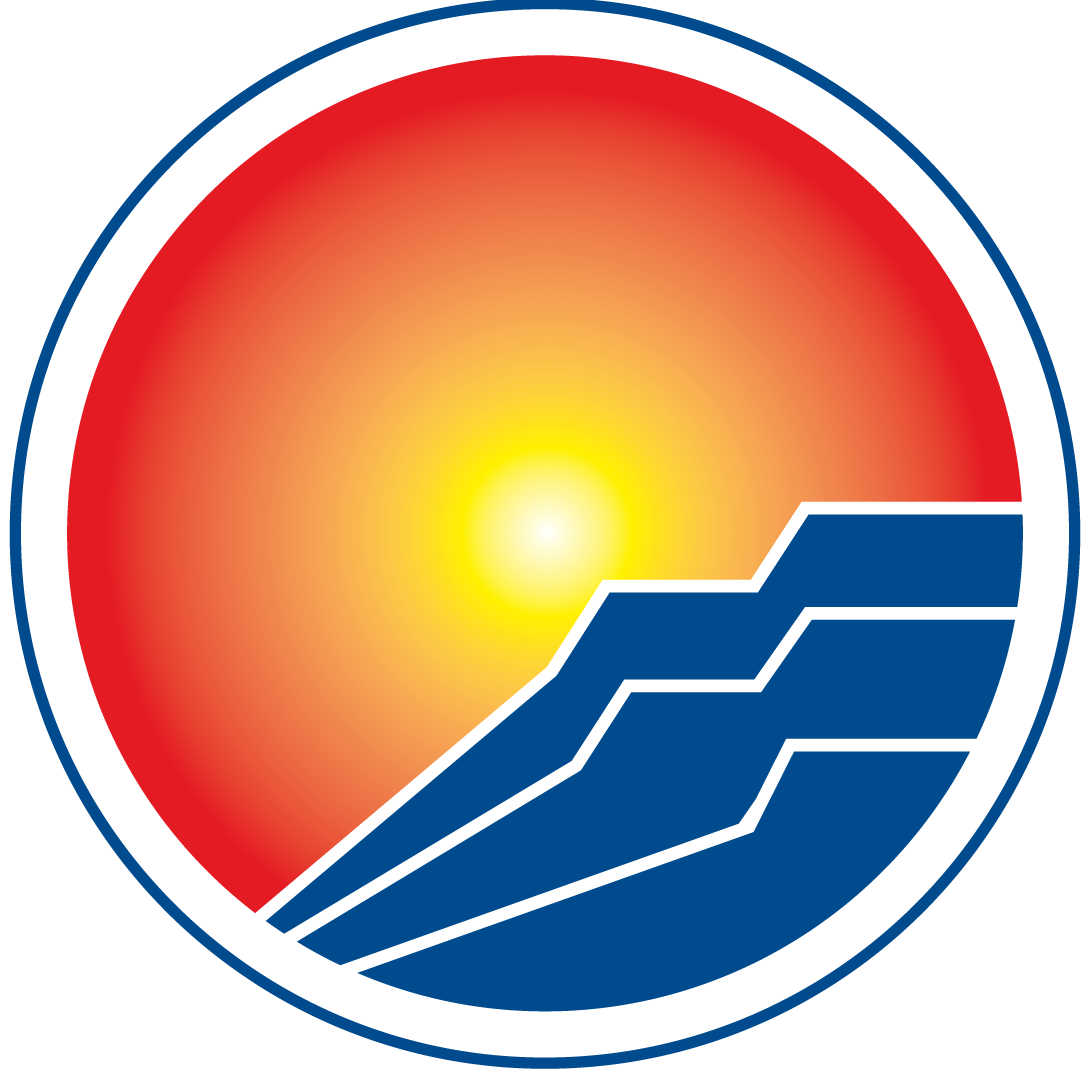 You can help Mesa County Libraries chart the course ahead.
Your community libraries are looking toward the future, and we invite you to point the way by taking our 2019 survey.
Results of this survey will help us draft a new strategic plan and improve the services we offer. The survey takes about 10 minutes to complete.
It doesn't matter how often you use the library, or whether you use the library at all, we want to hear from you!
The survey closes Sept. 13, so please take the survey today.
You can find it here or at surveymonkey.com/r/2019MCL
Thank you for showing us the way!