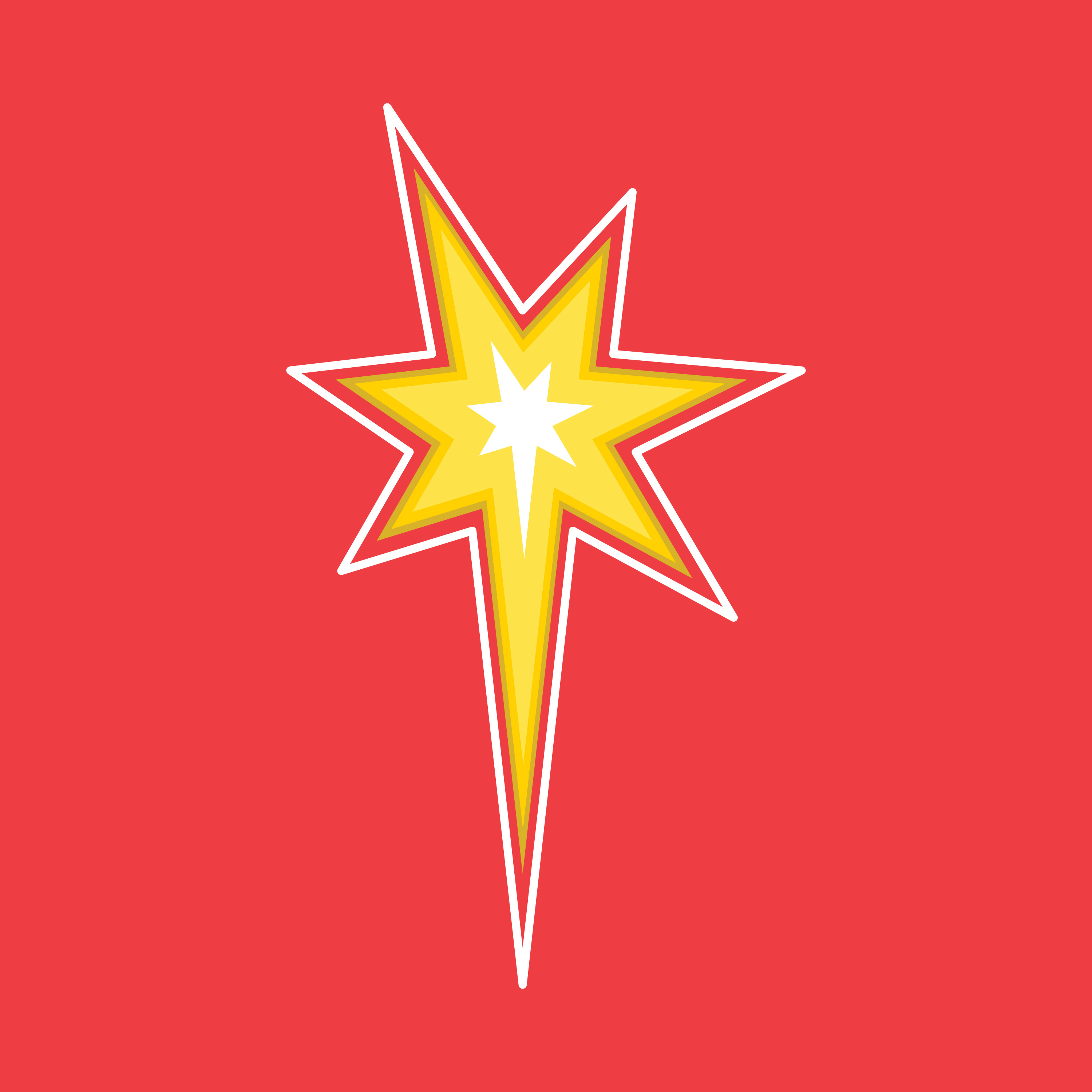 Set aside Saturday, Oct. 12, for a day of cosplay and fandom at Mesa County Libraries Comic Con, happening from 9 a.m. to 5 p.m. at Two Rivers Convention Center in downtown Grand Junction.
Admission is free with a Mesa County Libraries card, or a $5 donation. (Need a library card? Apply for one online at no charge, or visit one of the library's eight convenient locations!)
Comic Con will feature special guests such as the 501st Legion, an organization of costume enthusiasts centered around Star Wars fandom; the Junktown Comic Book Project, a group of Mesa County-based artists who produce an annual comic book collection exclusively by local artists; Justice League of Hope, a group of superhero cosplayers who engage in charity work; and Board Fox Games, a downtown Grand Junction store specializing in board games and board-game tournaments.
Stock up on nerd art and one-of-a-kind crafts in the Expo Hall, which will feature a huge number of local and regional artists and vendors. Official Mesa County Libraries Comic Con merchandise will be available for purchase, with proceeds benefiting next year's Comic Con.
Fandom meetups will be held throughout the day, so you can connect with other fans of your favorite comic and sci-fi movies, books, and TV shows. Learn about a variety of topics at panel discussions happening throughout the day, and enjoy the cosplay contests for every age group as either a spectator or a participant!
A Kids Room will host activities for children, including extra-fun Super Hero Yoga at 11 a.m. and 2 p.m.
Yoda Wraps and other food will be available for purchase at the concession stand in the convention center.
More than 5,000 people attend Mesa County Libraries Comic Con annually, making it one of the library's largest community events. Find out more about Comic Con here.