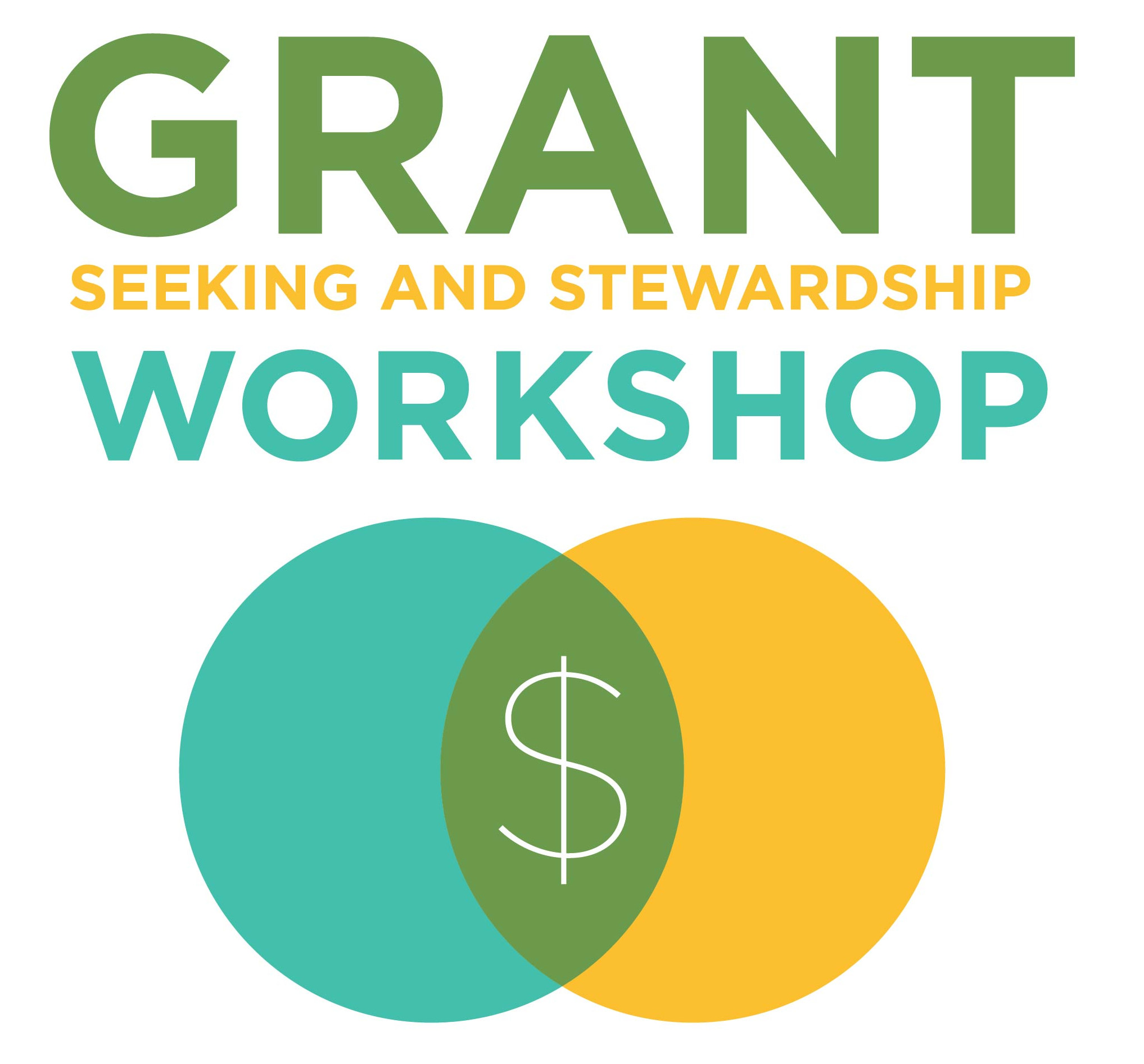 Learn how to find, write, and steward grants in a workshop set for 6 p.m. Tuesday, Sept. 17, at the Mesa County Libraries Central Library, 443 N. 6th St., Grand Junction. The workshop will highlight tools and skills that help organizations find and apply for grants.
The workshop, hosted by Mesa County Libraries, is open at no charge to anyone interested. Space is limited, and advance registration is required. You can register via the online Event Calendar or by calling 970-243-4442.
The workshop is presented in three parts:
Utilizing Library Resources to Find the Right Grant
Mesa County Librarian Ike Rakiecki will demonstrate how to use Foundation Directory Online, an online resource for researching grants, grant makers, and grant recipients.
We Got the Grant, Now What?
Karen Kllanxjha, development director for Mesa County Libraries, has more than 20 years of experience in nonprofit and governmental program development, management, and fundraising. Karen will discuss tips for grant stewardship success.
Working in teams, attendees will have the opportunity to use the library's grant-finding resources, write a grant proposal and strategy outline, present their proposal to workshop leaders, and receive feedback.