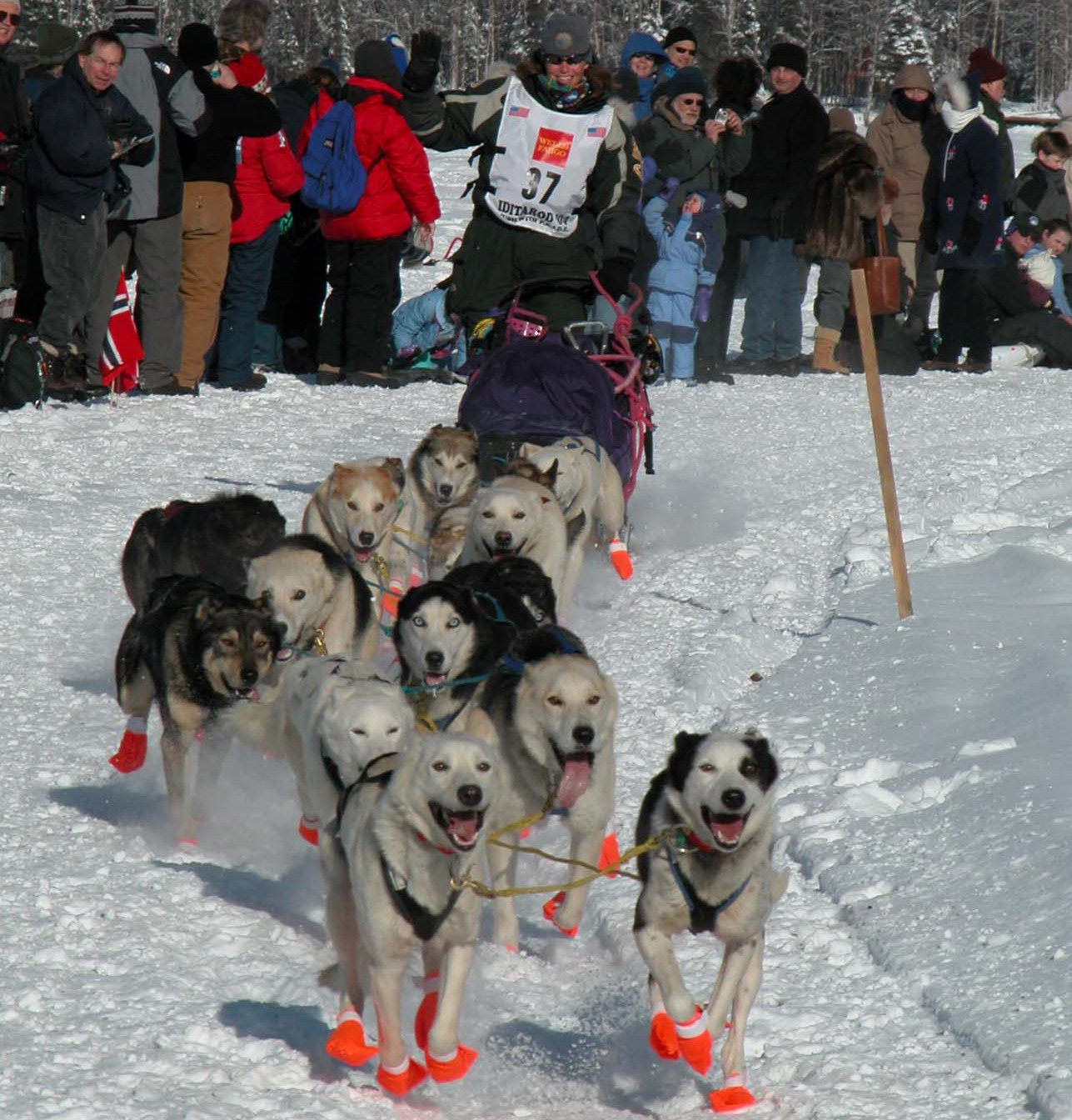 Mesa County Libraries will host a three-time participant in the Alaskan Iditarod Sled Dog Race for three presentations on Nov. 22 and 23.
Iditarod musher Karen Land, joined by her sled dog Noggin, will describe her experiences in the 1,000-mile race and will show her sled and other race gear. Her presentation will be fun and interesting for audiences of all ages!
This unique presentation is scheduled for:
3 p.m. Friday, Nov. 22, at the Central Library, 443 N. 6th St. in Grand Junction
10 a.m. Saturday, Nov. 23, at the Central Library
1 p.m. Saturday, Nov. 23, at the Fruita Community Center, 324 N. Coulson St. in Fruita
The presentations are open to all ages at no charge. Please join us!