Due to the COVID-19 outbreak, many library vendors are generously expanding access to their offerings. In addition to the many eResources we offer that can already be accessed with your library card remotely, Ancestry Library Edition and ABC Mouse are now available from home as well (both were previously in-library use only).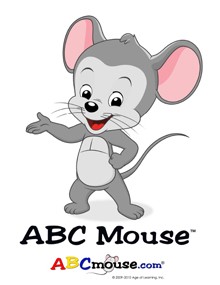 The award-winning ABCmouse curriculum is designed to help young children (preschool to 2nd grade) build a strong foundation for future academic success. ABCmouse is 100% educational, with 5,000+ learning activities (books, puzzles, educational games, art activities, songs, etc.) across all major subject areas—reading, math, science, social studies, art, and music.
The free access offered by the Age of Learning team also includes Adventure Academy (for 3rd to 8th grade) and ReadingIQ (preschool to 6th grade).  To access ABCmouse, Adventure Academy and/or ReadingIQ, please download this pdf for the links and school code.

Ancestry Library Edition is a well-known genealogical database with censuses, vital records, immigration records, family histories, military records, court and legal documents, directories, photos, maps, and more.
If you need a library card, you can apply for one online to access these and many more eResources from home.
If you have any questions about these or any of our resources, please email us at ask@mcpld.org.