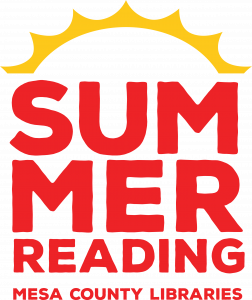 If you participated in 2020 Summer Reading at Mesa County Libraries, we'd love to have your feedback about the program.
And even if you didn't participate, we'd enjoy hearing from you and find out whether you plan to take part in next year's Summer Reading program.
You can find the short survey by clicking here.
The information you provide through this survey will help library staff plan as we look ahead to next year's program. Your answers are anonymous. Please complete your survey by 5 p.m. Thursday, Sept. 10.
(If you've already responded to the survey email that we sent to Summer Reading participants, thank you!)
We can't wait to hear from you!