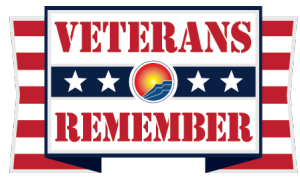 Welcome to Veterans Remember, an online video collection produced by Mesa County Libraries.
Veterans Remember is an ongoing project that seeks to collect and document the memories, thoughts, and experiences of U.S. military veterans who live in Mesa County. The project begins with World War II veterans, and over time, as more interviews are collected, they will be added to this video collection.
Thanks for visiting the Veterans Remember project, and please keep checking back for more videos.