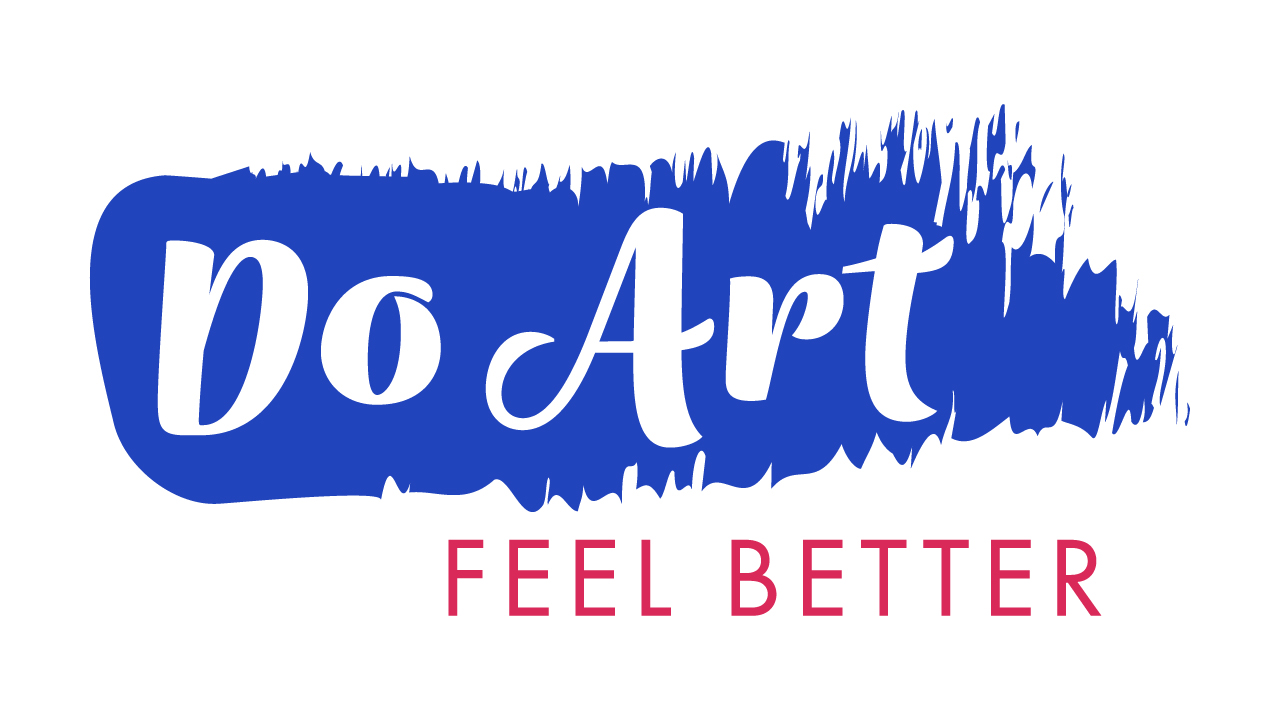 Writers, poets, photographers and artists, preserve our community's pandemic experience using your craft.  This community anthology is being presented by Western Colorado Writers Forum, Mesa County Libraries, Friends of Mesa County Libraries and Western Colorado Community Foundation.
Writers, poets and artists of all ages can submit pieces to be published in a community anthology.  Chosen finalists will receive a free copy of the anthology with their published piece included.
Theme
The community anthology's theme, In This Together, represents our community's collective weathering of the pandemic experienced from 2020-2021.  This theme should be reflected in all submissions as we document our collective experience as a community.  Many perspectives welcome.
Some inspiration prompts
What is the feeling of isolation? The color? The smell? The taste? The sound?
What did you learn about yourself or others during your isolation?
What emotions have you felt during COVID that you had not felt before? How would you portray them?
Look at the pandemic from another planet, another country, the virus, the antibodies, genes.
Has COVID isolation made you feel that we are "In This Together?" How?
The Details
One entry per person
For written pieces: 700 words maximum
For poetry: 30 lines maximum
For artwork: at least 200 ppi, JPEG

If you are a sculptor, potter or 3-dimensional artist of any kind, you will have to translate your work into a flat image.

Because the format is vertical, a vertical or square image will show your work to best advantage. If that is not possible, we will attempt to accommodate.
Submissions limited to Mesa County residents, all ages. Residents include both full or part-time residents of Mesa County (i.e., you have a Mesa County mailing address), or those attending Colorado Mesa University.
Important Dates
Submissions Accepted: May 1 – June 1, 2021 (noon)
Review Process: June 2021
Chosen entries Announced: July 6, 2021
Publication: July/August 2021
For Sale: Fall 2021
Community Anthology Exhibit and Public Event: December 2021/January 2022
Requirements
Written or poetry submissions must be in a Word document, 12-point Times New Roman type. Double-spaced preferred for works other than poetry.
Work cannot infringe on copyright that isn't their own. Copyrighted characters are not allowed.
Submitted work is original and wholly owned by the author. Submissions should not have been previously published in print or online.
One entry per person.
Max file size is 10MB.
Online registration only.
Permission to publish chosen submissions in book form and online will be required at submission.
Purchasing books is not required to enter the contest.
For Teachers
Submissions require unique email addresses. Do not plan to submit student's work.
Each submission requires permission to publish, which needs to come from the student and their parents/guardians.
Funded by: