Slideshow - click to view single image; use arrows or dots to navigate
A big THANK YOU to everyone who attended and participated in Comic Con 2018!  We'll see you next year on Saturday, Oct. 12, 2019!
Special Guests
Follow us on Facebook to keep up with all of the Comic Con news!
Expo Hall
Artists, authors, creators, crafters, and other comic-related vendors with be displaying and selling their goods in the Expo Hall.
Exhibitor List: (click the +/- to expand/collapse)

Cosplay
Contest details will be announced soon. Contestants may wear costumes of any kind as long as they conform to the Rules for Cosplayers.
10am - Kids Costume Contest (Ages 11 and under)
1pm - Teen Costume Contest (Ages 12-18)
4pm - Adult Costume Contest (Ages 19 and up)
Fandom Meetups Schedule
Full Schedule
Coming Soon!
Comic Con FAQs
What is Comic Con?
Mesa County Libraries Comic Con is a fun, free, family-friendly event that brings together fans and creators, old and young in celebrating the importance of stories and fandoms that connect us and enrich our lives. Since our first Comic Con in spring 2015, this highly anticipated event has quickly grown to attract more than 5,000 attendees from across the Western Slope. Highlighting graphic literature, sequential art, and comics as a literary medium, Comic Con includes an Expo Hall featuring local and regional artists, authors, cosplayers, crafters, and media creators. Panel presentations give attendees a deeper dive into their chosen topic, fan meet ups provide an opportunity to discuss favorite characters and meet others with a similar passion, and everyone can take part in cosplay, photo ops, and costume contests. A literary special guest highlights Comic Con each year.
What is cosplay?
Literally "Costume Play"-- dressing up and pretending to be a fictional character (usually a sci-fi, comic book, or anime character).
Cosplay Etiquette - View Rules for Cosplayers

Cosplay events can be exciting and fun, whether you're a participant or guest. Sometimes all the excitement can be a little overwhelming, causing us to forget our manners and basic social behavior lessons. Here are a few reminders:
Personal Hygiene - Please wear plenty of deodorant. This may seem like a no-brainer but it gets hot in packed convention halls and rooms especially, if you are wearing a heavy or thick material costume.
Photos and Videos - Ask first. Most cosplayers are proud of their costumes and will pose for you but ask first. It's polite!
Don't touch - Don't run up and just grab someone. There are real people underneath the character and costume. If you want a hug or a pose with your arm around them, politely ask their permission first.
Don't get stupid - If you are a cosplayer, remember, you are representing a character that is cherished by fans. Don't do or say anything stupid that will tarnish the representation of the character.
Props - Don't pick up a fellow cosplayer's prop without their permission. People put a lot of work into their costumes and props, so respect them.
Don't monopolize the guest artists' time - Others want to have a meaningful experience, too. Have yours and then move on! Also, remember, don't touch!
Weapons - If your cosplay character carries a prop, make sure it doesn't violate convention rules; also, be aware of where you are in relation to other people when you brandish it or swing it around.
How much does it cost?
Admission is free with a Mesa County Libraries Library Card or $5.00 donation at the door. No tickets will be sold in advance. Also, there will be lots of Awesome things for sale by local and regional artists, authors, crafters and collectors in the 
Exhibit Hall
.
No outside food or drink is allowed in the convention center, however, the concession stand will be selling food and snacks including Yoda wraps, Gotham's Bat Wings and Jurassic Nachos. There are also many great restaurants within walking distance.
Are there any activities for kids?
Yes, there will be fun activities for kids throughout the day.
Sponsors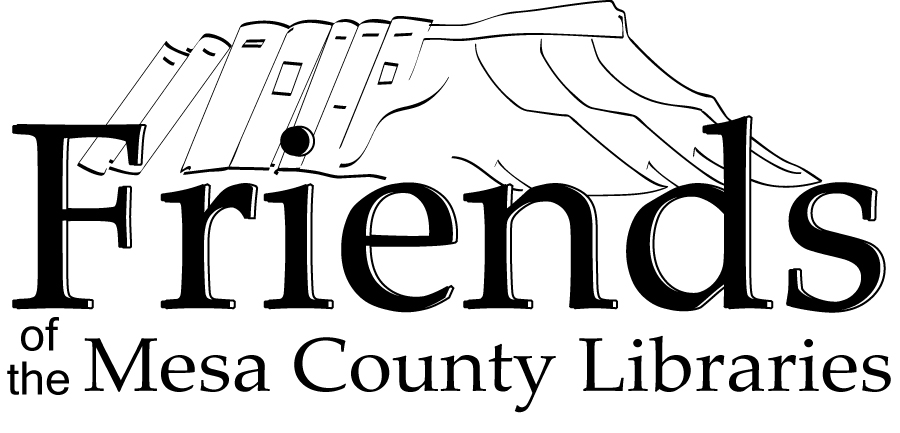 Hotels and Local Information
Hotels
Do you want to reserve a hotel within walking distance of Two Rivers Convention Center?
| | | |
| --- | --- | --- |
| 970-424-5777 | 970-242-2525 | 970-243-3222 |
Map