Art Center Pass   |   Colorado National Monument Pass   |   Colorado State Parks Pass   |   Museums of Western Colorado Pass   |   Western Colorado Botanical Gardens Pass   |   See Also:  Equipment Checkout
Art Center Pass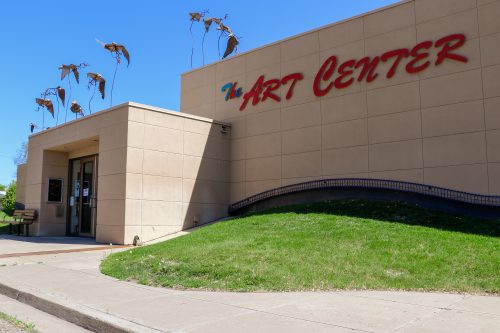 Checkout Details
Passes gain entry into the Art Center for up to 6 people.
Passes can be checked out for 7 days and are available at the Central Library only.
Colorado National Monument Pass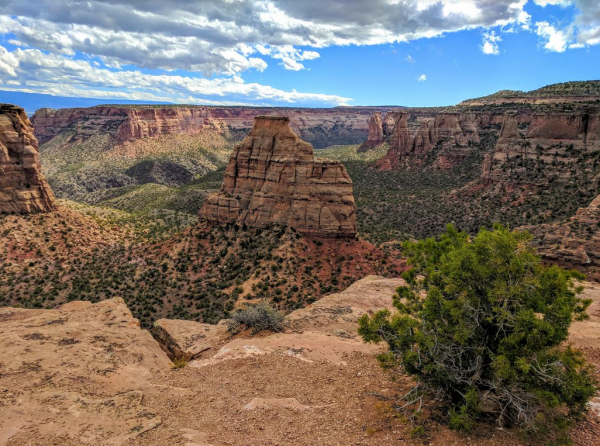 Checkout Details
Check Out State Parks: Colorado Library Pass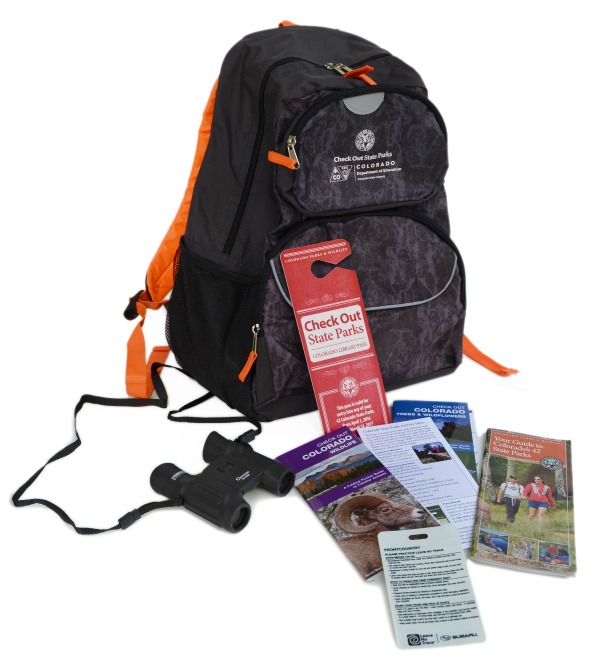 @CPW Always wanted to check out Colorado's State Parks? Now you can! In partnership with the Colorado Department of Education, State Library, local library systems, and Colorado Parks and Wildlife, your local library now offers Check Out State Parks Backpacks. Most library locations in Mesa County (except Gateway and De Beque) have backpacks available for checkout that include:
1 state park pass hang tag for the rear-view mirror
1 set of binoculars
Various nature and park guides
3 Easy Steps to Adventure
Use the pass to get into a state park for FREE.
Use the backpack to explore a nearby state park and see what you can learn.
Share a photo with #CheckOutColorado on Twitter or Instagram.
Hike or bike multi-use trails, find wildlife in their natural surroundings, visit a nature center, or bring a picnic. With a license or camping reservation, you can try fishing or camp out overnight.
Checkout Details
Museum Pass
Check out a pass to the Museums of Western Colorado!
Checkout Details
Passes gain entry for up to 4 people to the Downtown Grand Junction location, Dinosaur Journey in Fruita, and Cross Orchards museum in Clifton.
Passes can be checked out for 7 days and are available at the Central Library, Clifton branch, or Fruita branch.
Please call your local library or check the catalog for current availability.
Western Colorado Botanical Gardens Pass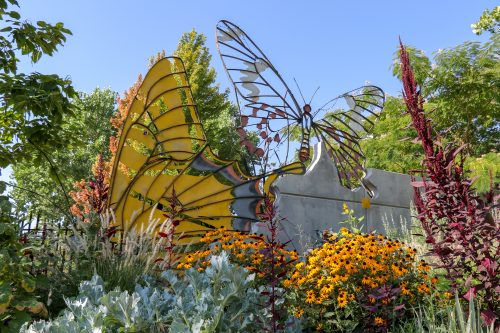 Tuesday – Friday 8am-4pm (by appointment only) – call 970-245-9030
Checkout Details