Check Out or View Children's Library Books Online!
(All you need is your library card and a device)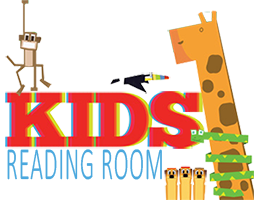 Kid's Reading Room is our great collection of ebooks and audiobooks (via Overdrive), limited to children's titles only. Check out and download digital titles and read or listen to them directly on your computer or device.
For smaller devices, download the Libby application. Visit our How-To Guides for help on using Libby and our digital collection.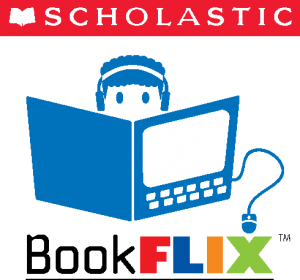 Bookflix is recommended for PreK-3rd graders. Offering animated versions of popular and classic picture books, readers can follow along with their favorite stories. Each title is also paired with a related nonfiction counterpart, teaching background information and linking nonfiction information to beloved fiction titles.
Scholastic's Bookflix is fun and educational for beginning readers. Access it at your library or from home with your library card number.