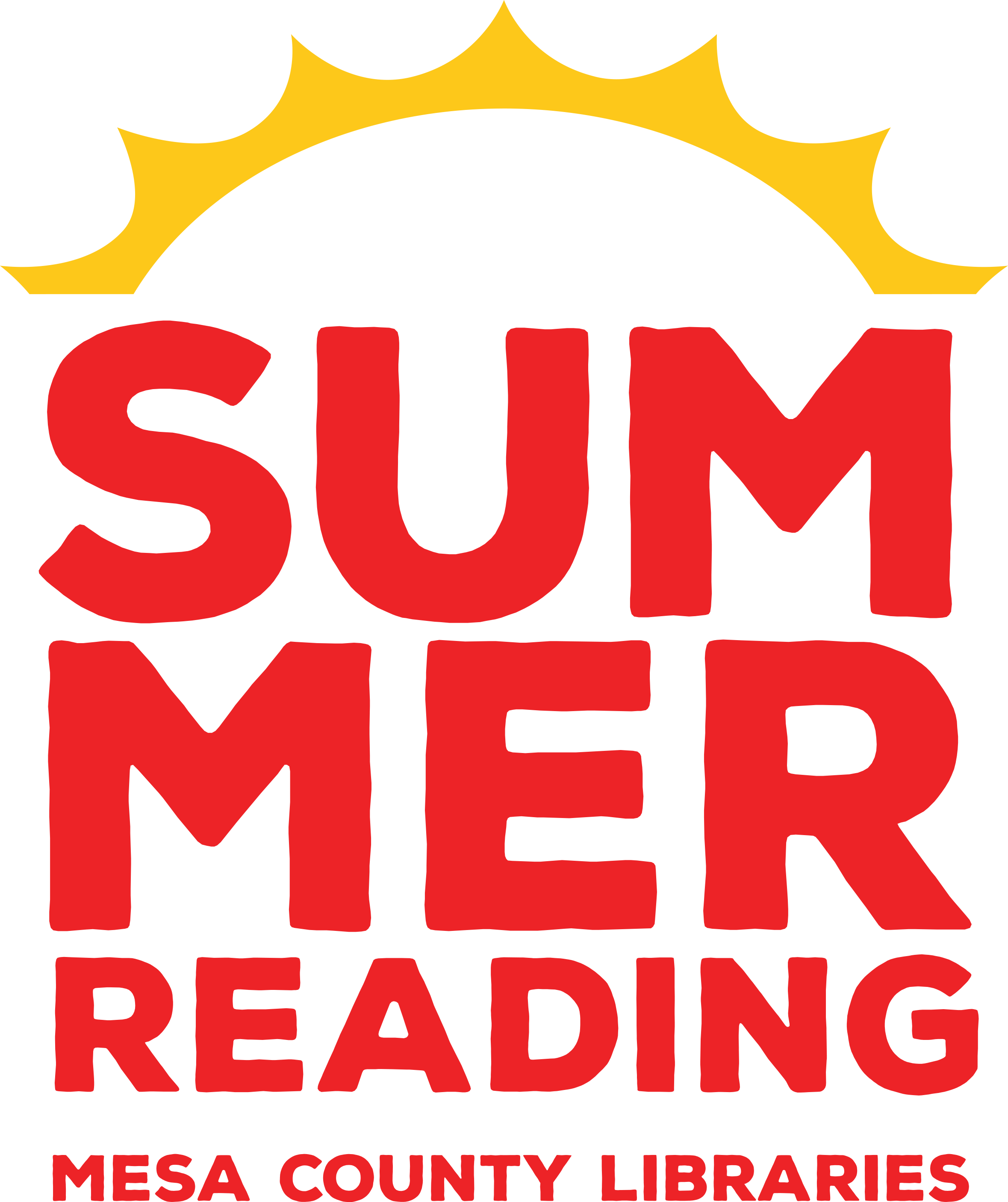 Thanks for another fun Summer Reading year! We'll see you back here in 2024 😉
● Read and learn! ● Earn free books! ● Enjoy creative and engaging activities!
Community Reading Goal Progress
Achieved: 2,754,637 of 3,000,000 minutes
Featured Events
Download Summer Reading 2023 brochure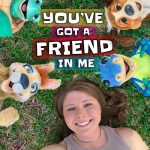 Rocky Mountain Puppets with Meghan Casey
Families will enjoy the fun storytelling of award-winning ventriloquist Meghan Casey from Rocky Mountain Puppets! Meet her puppets as they learn that the true meaning of friendship is sticking with each other through thick and thin, no matter what!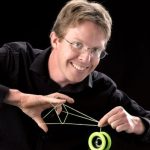 Yo-Yo Magic with Luke Renner
Families will be amazed by "The New Mexico Yo-Yo Slinger" Luke Renner as he performs yo-yo tricks this summer! Performances are a combination of expert skill on a string with a magical touch.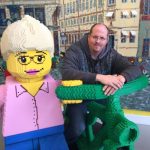 CANCELED

Team Building Challenges with the LEGO Guy
Meet The LEGO Guy, Curtis Mork! He'll teach children a little bit about the history of LEGO, and encourage them to use their imagination, problem-solving skills, and teamwork to build LEGO challenges.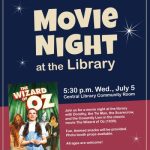 Movie Night at the Library
Join us for a movie night at the library! We'll be showing the classic movie The Wizard of Oz (1939). Watch for the first time or re-watch Dorothy, The Tin Man, The Scarecrow, and The Cowardly Lion on their journey to see the Wizard in The Emerald City. Fun, themed snacks will be provided. Photo booth props available. All ages are welcome!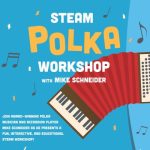 STEAM Polka Workshop
Join award-winning polka musician and accordion player Mike Schneider as he presents a fun, interactive, and educational STEAM workshop!
Families will learn why a yodel can travel on earth, but cannot in space; how a computer and electronic accordion can be used to transcribe sheet music; how an accordion is made and what the parts inside do; and the importance of math in planning an hour-long radio show. Live accordion music will be played throughout this workshop.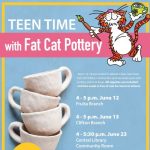 Teen Pottery Painting with Fat Cat Pottery
Teens 12-18 are invited to attend a free class from Fat Cat Pottery's instructors and decorate your own pottery piece to keep! All supplies are included and this event is free of cost for teens to attend.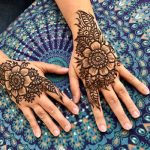 Teen Henna Class
Teens are invited to learn about the history, culture, and design of henna in a live, virtual presentation with professional henna artist Leah Reddell of Denver Henna. This hands on class will teach students how to create their own henna designs and how to apply them on themselves with natural, hand-made henna paste. All henna supplies will be provided to participants free of charge. Seating is limited and registration is required.