Canon T5i Digital Camera Kits | GoPro Action Camera Kit | Launchpad Tablets | Power Check Meters | Projector | See Also: Culture and Nature Passes

Can be placed on hold
7-day checkout
Can only be checked out after attending an Intro to Digital Photography class.
Each kit includes:

Can be placed on hold
7-day checkout
Kit includes: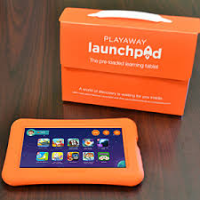 Launchpads are tablets pre-loaded with content for kids and teens designed with a simple, easy-to-use interface. No download time. No need for Wi-Fi. Access to powerful content is as simple as turning on each device — anytime, anywhere
Launchpad content includes SAT prep for Teens, and critical thinking skills, language arts, STEAM and more for kids
We have 2 children's in Clifton, 2 children's in Fruita, 16 children's at Central and 7 Teen at Central
3-week checkout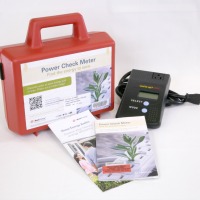 Brought to you in partnership with Xcel energy and available at all library locations, Power Check Meters can be checked out and used with any standard 120-volt appliance or electronic device to measure voltage, electricity costs and electric consumption of various appliances, such as refrigerators, room air conditioners, and computers and lamps.

7-day checkout
Dell M209X Projector
Includes 6′ Power Cable, 6′ HDMI Cable, 6′ VGA Cable, user manual and black carrying case.
Please call to reserve: 970-243-4442