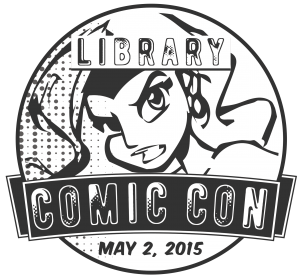 Local author James Van Pelt is a man of many talents. He has written a variety of short story collections and novels in addition to teaching English in Mesa County schools and at Colorado Mesa University. His short story "The Last of the O-Forms" was a Nebula Award finalist in 2002.  His works have been nominated for many other national awards.
When I sit down to read a short story collections I feel a sense of curiosity. I usually ask myself questions like…
"How will each story complement the others?"
"Will there be a common theme?"
But that it really boils down to for me when I'm reading fiction is whether it is entertaining! Van Pelt's short story collection Strangers and Beggars offers 17 tales of science fiction, horror, and fantasy. Each story stands on its own as a fine example of fiction. When I read short stories I usually look at each individual piece as a dice roll. If I don't enjoy one, there is a good chance I'll really get into the next one.
Strangers and Beggars is a great collection of interesting and entertaining fiction.  Each piece stands out and also contributes to the overall collection. Two of my favorites are "The Comeback" and "Resurrection".
James Van Pelt will be at the Central Library Comic Con from 12:00-12:45pm on Saturday, May 2nd. He will be speaking about how you can realize your writing and publishing dreams.
A variety of other great events will be taking place at the Comic Con event from 10:00-4:00. Come check all of the events on the Comic Con schedule.