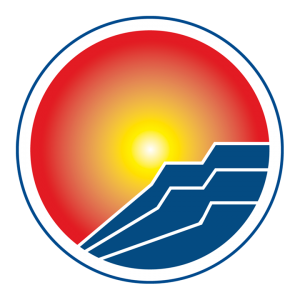 The weekly Neighbors Read family story time at the Mesa County Libraries Central Library will feature drums, dance, and puppets in July.
Neighbors Read happens at 6:30 p.m. each Thursday at the Central Library, 443 N. 6th St. in Grand Junction. Neighbors Read is a family-oriented story time in which members of the community read a book and give a fun presentation. Neighbors Read is appropriate for kids of all ages and their families, with no charge to attend.
Upcoming special guests are:
6:30 p.m. Thursday, July 6 – Drumming with Kris! Learn about and listen to different kinds of drums, presented by Kris Petross, a Mesa County Libraries staff member from the Fruita Branch.
6:30 p.m. Thursday, July 13 – Rocky Mountain Puppets. Join us for this entertaining show featuring puppets and ventriloquism. Rocky Mountain Puppets' performance is part of the library's Summer Entertainment Series. Learn more about the performer at rockymountainpuppets.com.
6:30 p.m. Thursday, July 20 – Dance with Sarahndipity! Learn some groovy dance concepts and hear local author Sarahndipity Johnsen read from her book, "From A-Z: Animals Get Funky."
6:30 p.m. Thursday, July 27 – Puppet Show: "Adventures with Elephant and Piggie," based on a series by Mo Willems.