Public librarians serve a diverse clientele with equal rigor and enthusiasm — kids, families, retirees, folks passing through town — the list goes on. Cultural, economic, religious, political, and personal differences are sure to exist — even with librarians. But when it comes to serving the public, a librarian's professional commitment to understanding the views and needs of others totally kicks in.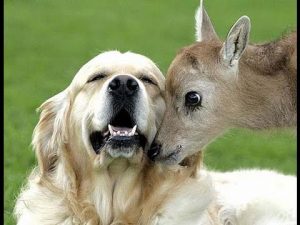 This effort is rewarding. The more we learn, the more we understand. Even through disagreements, understanding makes it easier to respect the being of another.
Children love to learn about their place in the world.  Babies intently gaze at other babies. Toddlers learn what's mine and what's yours. Preschoolers prepare to open the big door to education. This is just the start. A lifetime of navigating the world is ahead of them.
Understanding others helps with communication and empathy — social skills that continually produce rewards and never get used up.  Awash with positive messages, these 15 friendship books aimed at preschoolers will touch the hearts of all ages.