The changes that OverDrive has been saying are 'coming soon' for over a year are finally here! This Thursday, 9/28, your OverDrive experience will look a bit different. Here are some of the most important changes:
Redesigned interface to make downloading faster and easier.
Titles now have easy-to-understand wording for Available vs Wait List and ebooks versus eaudiobooks. You can also place a hold or checkout right on the screen with fewer clicks/taps:
The old look: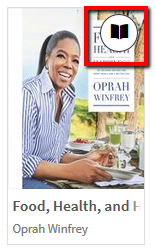 The new look: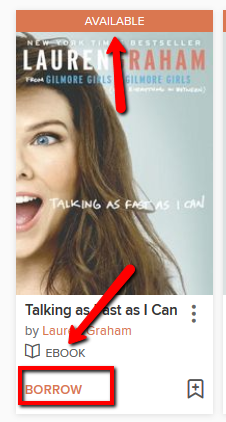 You can still use the quick search, advanced search, and search filters to find specific titles or authors in the digital collection.
OverDrive has also added a new Subjects link and a Collections menu, so you can browse all subjects or explore featured content at your library.

Improvements to placing and retrieving holds:
After you've placed your first hold (or signed into your library with an OverDrive or Facebook account), OverDrive will remember your email address, and you won't be prompted for it again when you place holds in the future. This way, you can place holds in just one click. You can always edit your email address(es) for hold notifications if you'd like to use a different address.
Holds are automatically borrowed for you as soon as they're available. If you'd like to turn automatic hold checkout off, you can do so for your entire account, instead of individual holds.
As always, let us know if you have any questions! For one-on-one OverDrive help, you can come to our Tech Table at the Central Library on Tuesdays from 12-2pm or the 2nd and 4th Thursdays from 5-6pm. You can also give us a call at 970-243-4442 or email ask@mcpld.org.