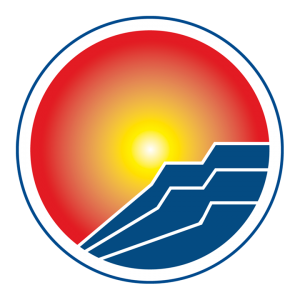 Are you interested in positively changing the lives of others? If you are fluent in English and/or mathematics, Mesa County Libraries have the volunteer opportunity for you!
The library's Literacy Center is recruiting volunteer literacy tutors to work with English language learners and with students wishing to improve their skills in subject areas such as mathematics to complete their GED. This is a wonderful opportunity to give directly back to the community and share powerful experiences with others.
A three-hour orientation and training session for new tutors is scheduled from noon-3 p.m. Saturday, Oct. 28, 2017, in the Central Library Community Room, 443 N. 6th St. in Grand Junction.
If you are interested in this opportunity, please submit a volunteer application, available online at mesacountylibraries.org/aboutus/supportus/volunteer or at any Mesa County Libraries location.  Prospective volunteers will be contacted to discuss this opportunity.
For information, please contact Mesa County Libraries Volunteer Coordinator Nicole Fitzgerald at 970-683-2432 or email nfitzgerald@mcpld.org