"Instructions for living a life:
Pay attention.
Be astonished.
Tell about it."
-Mary Oliver
March is National Women's History Month. To further celebrate the abundance of fantastic female masterminds who have roamed this earth, I've compiled a short list of American lady poets whose words have inspired throughout the years. The following authors are revered for their gorgeously written verses and reoccurring theme of female empowerment. You can find the following collections and many more in the Mesa County Libraries' catalog: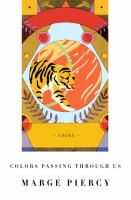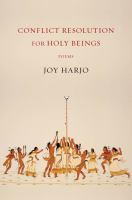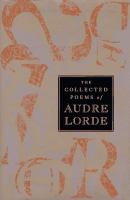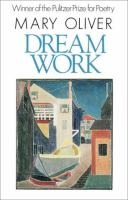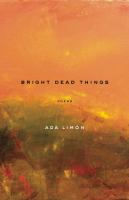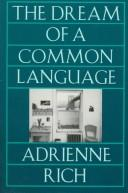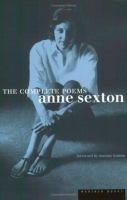 If you'd like to dive into the world of poetry further, Mesa County Libraries and Friends of the Library host a monthly Poetry Night. This writing workshop allows you to explore the work of poets, discover the themes, styles, and techniques used in poetry, and share your own work for feedback. The next Poetry Night is at 6pm on Wednesday, March 14th at the Central branch of Mesa County Libraries.
Image source: www.pixabay.com