In honor of Women's History Month I'd like to highlight a few great books about awesome women throughout history. Although you'll find these books in the children's area of the library, anyone can enjoy reading them. You can check them all out at Mesa County Libraries.
Rad American Women A-Z and Rad Women Worldwide
Learn about the women who helped make America and the world what it is today. I had heard of some of the women in these books while many of them were completely new to me. Accompanied by Miriam Klein Stahl's vibrant illustrations, I found each story compelling and inspiring.
Ruth Bader Ginsburg: The Case of R.B.G. Vs. Inequality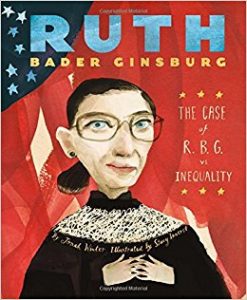 I am somewhat ashamed to say that I didn't know much about Ruth Bader Ginsburg before I read this book. Now I know. Thanks, books!
Maya Lin: Artist-Architect of Light and Lines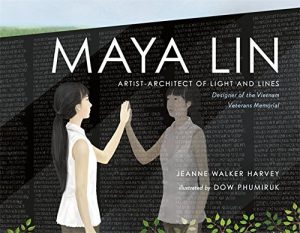 Did you know that the Vietnam Veterans Memorial in Washington, D.C. was designed by a Chinese-American woman? I didn't before I came across this wonderful book.
Bessie Stringfield: Tales of the Talented Tenth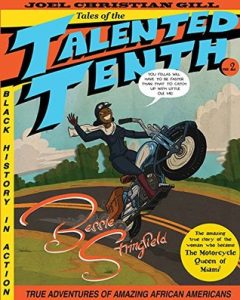 Non-fiction graphic novels are favorites of mine. Learning about a person from history while reading a comic-style book is a delight. This book is an entertaining and informative introduction to Bessie Stringfield, the "Motorcycle Queen of Miami." Check out this book to learn the singular story of an African-American woman who rode a motorcycle as a civilian courier for the U.S. Army during the Jim Crow era.