If you love bilingual books, Latin American culture, and music then the books being published by Lil' Libros will warm your heart. In an effort to promote early biliteracy and bilingualism, Patty Rodriguez and Ariana Stein founded Lil' Libros in order to publish board books about topics that many Latinos would find familiar and non-Latinos would find interesting.
Being Bilingual, it turns out, makes you smarter. It can have a profound effect on your brain, improving cognitive skills not related to language and even shielding against dementia in old age. – Yudhijit Bhattacharkee, Author of "Why Bilinguals are Smarter" from The New York Times
For instance, Loteria: First Words – Primeras Palabras shows images from the popular Mexican game loteria, an illustrated version of bingo.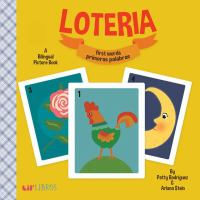 If you prefer music The life of – La vida de Celia and The life of – La vida de Selena will take you back to the times when roses and sugar dominated the charts.
If you like black and white movies, Around the world with – Alrededor del mundo con Cantinflas will help you remember the hilarious Mexican comedy movies "El Padrecito" and "El Barrendero".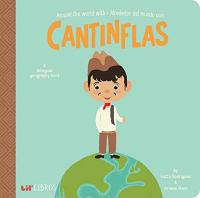 And one of my personal favorites, Counting down – Contando hacia atrás La Llorona, is a lil' book about the ancient legend of a weeping woman who roams the streets looking for her children.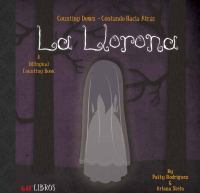 For more bilingual fun, check out other Lil' Libros: