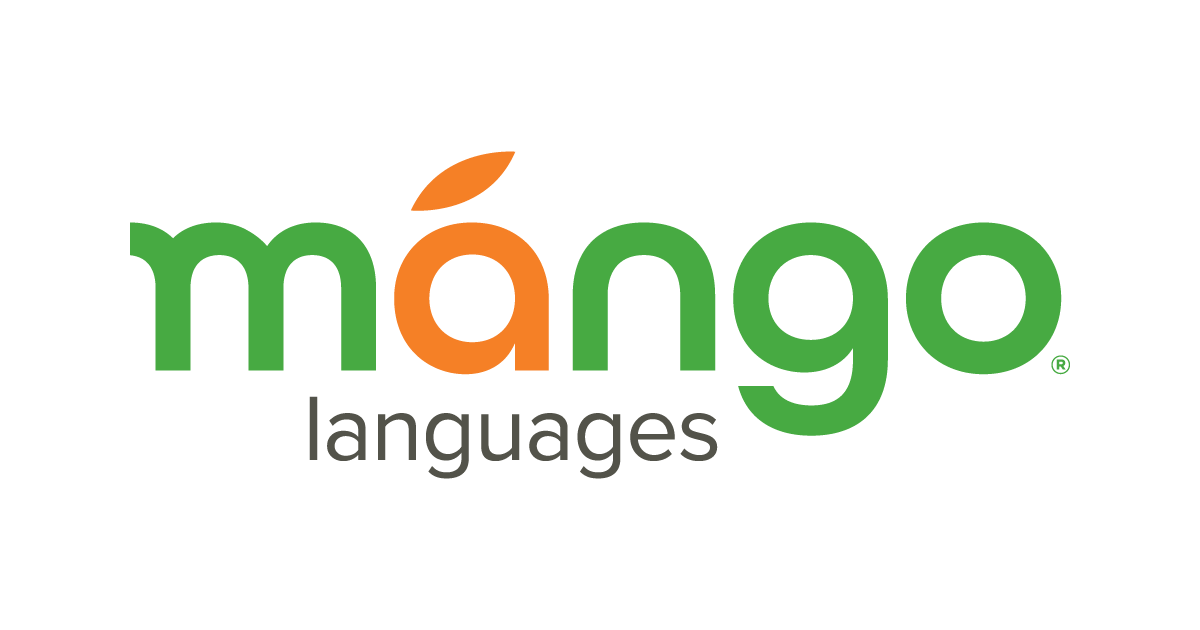 Want to learn a new language? Mesa County Libraries now offer Mango Languages, a convenient resource for language learning that's easily accessible and downloadable on mobile and other devices.
Mango Languages features user-friendly instruction in more than 70 languages, including Spanish, French, German, four types of Arabic, two types of Chinese, Latin, Cherokee, and more. Mango Languages also offers a robust selection of English courses for non-English speakers.
The self-paced learning programs within Mango teach languages by using relevant dialogue that covers vocabulary, pronunciation, grammar, and culture. The programs, developed by expert linguists and language teachers, are presented in short units that focus on specific topics, thus helping students learn, use, and remember the subject matter.
Mesa County Libraries offer Mango Languages at no charge to users. All you need is a library card! Mango Languages can be used online or via downloadable lessons that let you learn language skills while on a plane or in a foreign country.
Who can benefit from Mango Languages? Anyone who needs to learn a new language for travel, work, school, or personal interest! The lessons are short, fun, and encouraging, which makes progress easy. The lessons focus on practical conversation, enabling learners to start using their new skills almost immediately.
Mango Languages is a new addition to the library's large volume of online eResources. A current language resource, Rosetta Stone, will no longer be accessible at the end of April 2019.
To explore Mango Languages and set up an account through Mesa County Libraries, visit mesacountylibraries.org, click eResources A-Z, then scroll down to find Mango Languages in the resulting list. If it's your first visit to the Mango Languages page, click Sign Up to create a new account.
Need help? Call Mesa County Libraries at 970-243-4442 or visit any of our eight locations throughout Mesa County. We can help you get started!