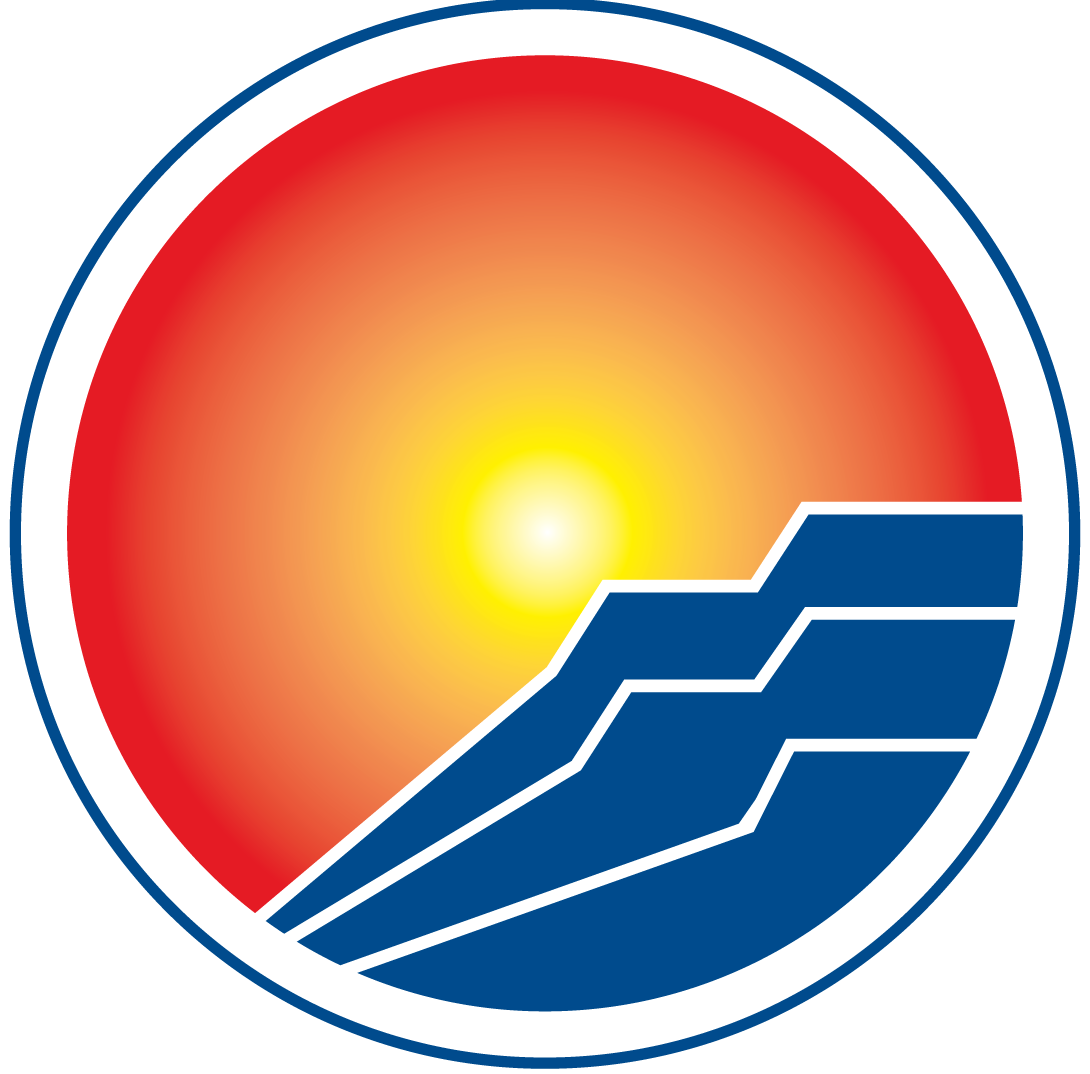 Mesa County Libraries would like to set the record straight regarding our exploration of having a social worker in the library. This topic has received considerable media attention in recent weeks, some of which was inaccurate or incomplete.
Foremost, Mesa County Libraries do not plan to hire a social worker. We have neither the budget for the position nor the professional expertise to provide extensive assistance to patrons needing help with human service issues such as homelessness and mental health. Yet, the library is a place where people gather, and we know that a number of our patrons may have needs that a social worker could help meet.
Rather than hire a social worker, the library is in the very early stages of looking for a potential partner who could connect patrons in need with human service agencies. The library is interested in working with another agency that has expertise in providing referrals and connections to human services to see if there's a possibility of creating a partnership to reach some of our patrons in need.
Collaborative partnerships are an effective way for organizations to accomplish shared goals. If this effort were to develop, it would be led by the partner agency that has expertise in human services. The library's role could possibly be to provide access and space to accommodate the operation.
We wish to stress that we are in the earliest stages of scoping this possibility and that nothing has been decided. Mesa County has a network of nonprofit organizations and government agencies that provide services to people in need, and our desire is to determine whether the library can play a role in helping connect people with those services.
Mesa County Libraries' mission is to "enrich lives and build community through opportunities to learn, discover, create, and connect," and we see the potential presence of a social worker in the library as a way to connect patrons in need with local human service providers. The library already helps to enrich lives through connection by offering access to educational programs, Internet and computers, and basic information about community events, organizations, and services.  Access to a social worker would provide patrons with one more possible way to connect with services they need.
The practice of using social workers in libraries has been increasing nationally for several years. Most recently, a library in Colorado Springs received a considerable amount of publicity for its decision to hire a social worker. In Mesa County, the issue emerged publicly in mid-January when the Mesa County Commissioners were selecting a new member of the library Board of Trustees.
The issue arose again Jan. 28, when library officials met with the county commissioners to present our annual report, and a commissioner repeated concerns about placing a social worker in the library. It should be noted that, contrary to news reports, the issue was raised in that meeting by a commissioner, not by the library.
The Mesa County Public Library District is independent of county government with the exception of board trustee appointments, which are the responsibility of the Mesa County Commissioners, and the state requirement to update the county commissioners about the library annually. As a public entity, the library district welcomes input from commissioners and the public.
We at Mesa County Libraries trust that this statement clarifies to the community our consideration of this issue. Further questions may be directed to Bob Kretschman, Communications Manager, at bkretschman@mcpld.org, or Shana Wade, Interim Library Director, at swade@mcpld.org.