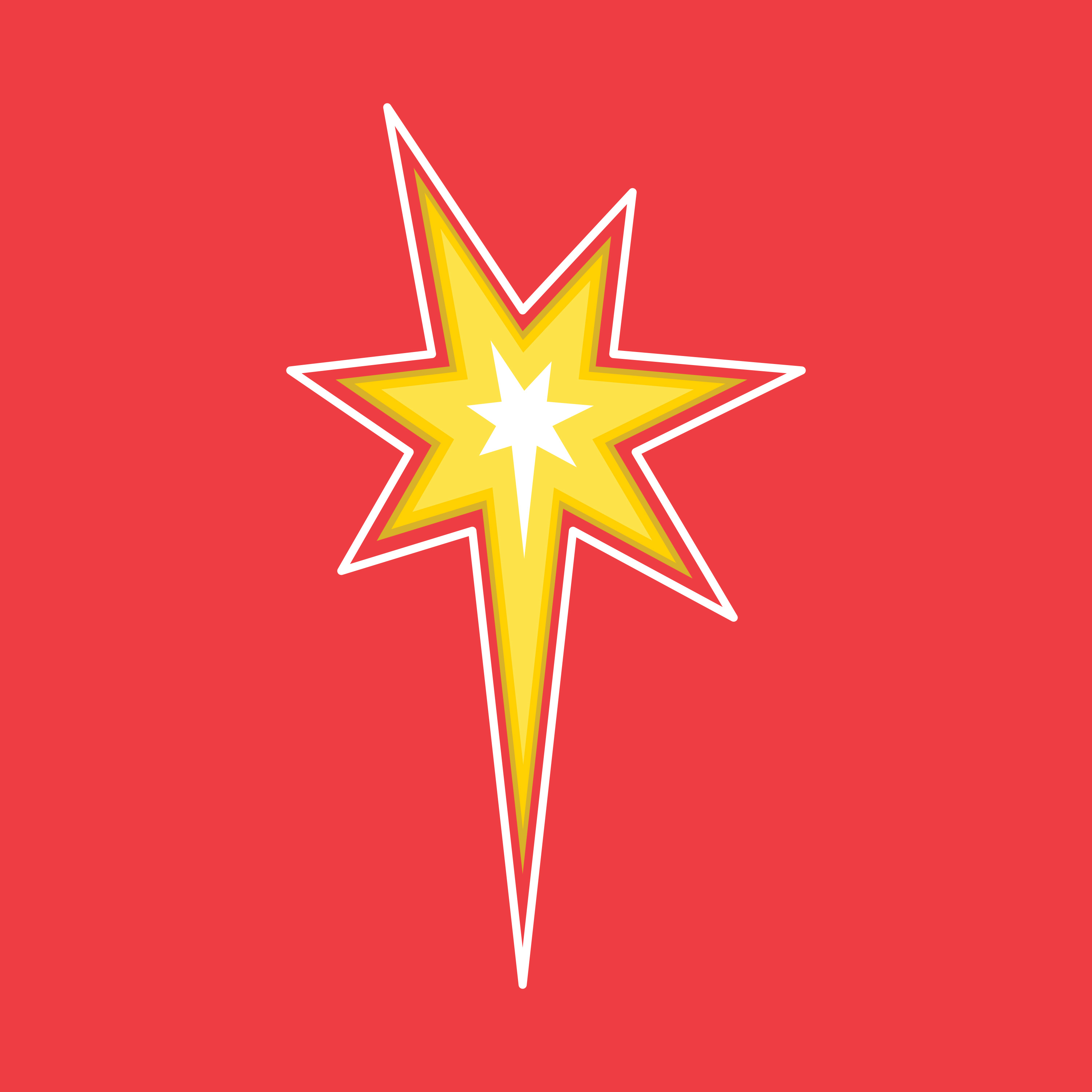 Can you capture the spirit of Mesa County Libraries Comic Con in art? If so, here's your chance to show your talent to the community!
Art work is being sought for the first Mesa County Libraries Comic Con Juried Art Show, to be displayed Aug. 30-Oct. 24 at the Central Library in downtown Grand Junction. There are three age categories for artists (11 and under, 12-18, and 19 and older), and prizes will be awarded in each age group.
Entry is open to all Mesa County residents, and there is no charge to enter.
Artists may submit two entries by digital image for consideration. Entries will be accepted through 8 p.m. Aug. 5, 2019.
Art work should be appropriate for all ages and should follow the spirit of Comic Con, which highlights graphic literature, sequential art, and comics as a literary medium. Fan art is welcome.
Two-dimensional fine art, including photography and computer-generated work, will be accepted. Work cannot exceed 36 by 48 inches and cannot exceed 40 pounds, and it must be display-ready with a secure wire hanger.
Complete rules, information, and an entry form for the art show are available here. Artists are encouraged to observe the entry rules carefully.
Mesa County Libraries Comic Con is a family-friendly event that brings together fans and creators, old and young, in celebrating the importance of stories and fandoms that connect us and enrich our lives. The 2019 Comic Con is scheduled for Saturday, Oct. 12, at Two Rivers Convention Center in downtown Grand Junction.