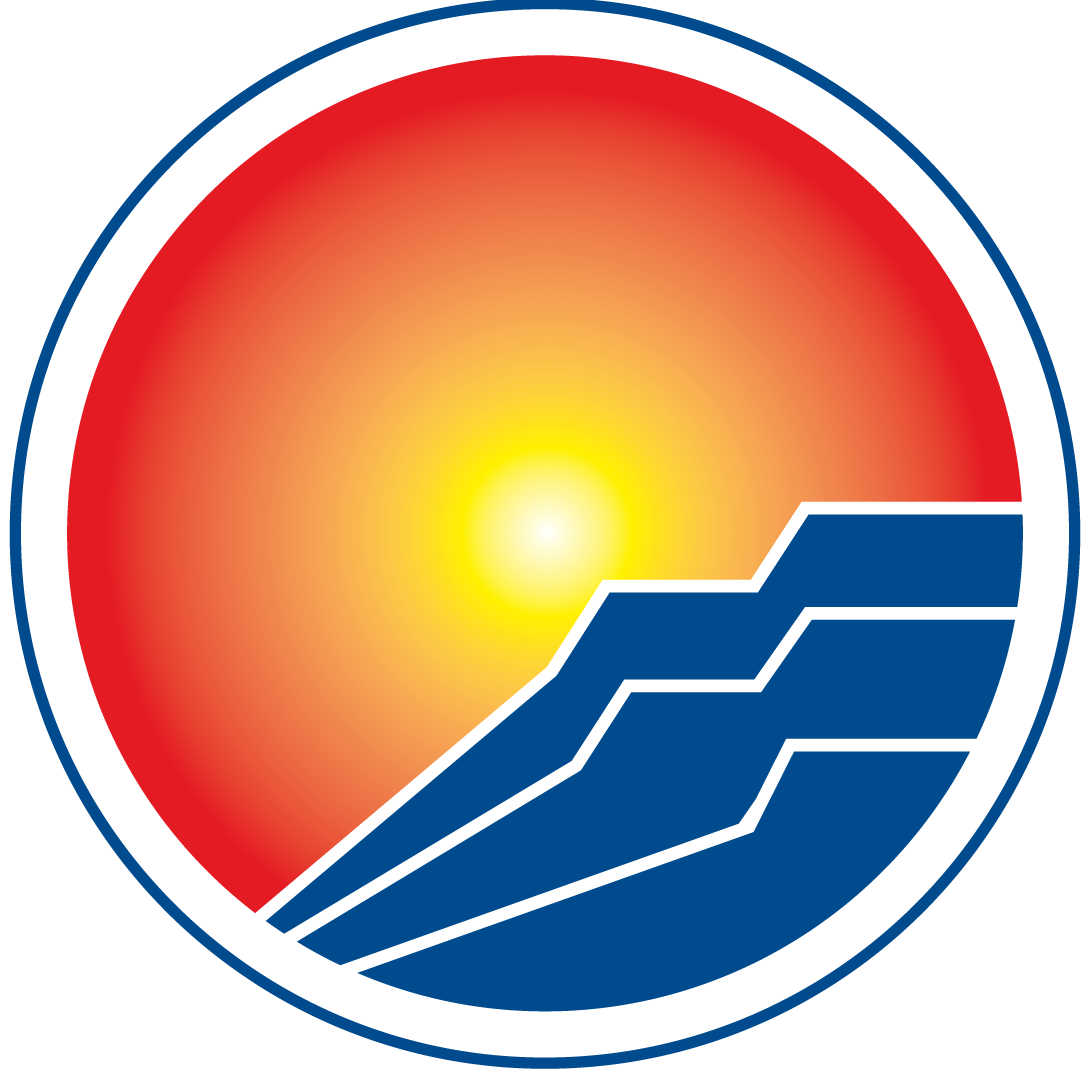 GED students who are enrolled in preparatory classes through Mesa County Libraries can have the cost of their GED exam covered if they successfully complete the classes and meet certain conditions.
The library announced the new program as enrollments open for fall GED prep classes, which begin Aug. 12. Mesa County Libraries offer GED prep classes in all four subject areas of the GED (General Education Development) exam: Math, Social Studies, Science, and Reasoning through Language Arts.
The GED program is offered through the library at no charge to Mesa County residents, although students have been responsible for fees associated with the GED subject exams at the end of instruction.
The GED exam typically costs students $150 for all four subjects. However, in an effort to reduce the financial barriers to getting a GED, the library is now offering to cover the cost of the GED exam for students who qualify.
"We have seen a number of potential students avoid the GED because of the cost of the exam," said James Price, head of Literacy Services for Mesa County Libraries. "By covering the cost of the exam for qualified students, we hope to remove a financial barrier to getting a GED."
The offer is available to Mesa County Libraries GED students who remain in good standing by regularly attending prep classes, taking the required assessments, and successfully completing the GED Ready Practice Test.
"We want to be sure that the students who benefit from this program have the best chance of successfully passing the GED exam and getting their GED," Price said.
Mesa County Libraries have offered GED prep classes since 2018. The preparatory program is funded through a federal Adult Education and Family Literacy Act grant of $100,000 per year, which has enabled the library to hire several part-time instructors dedicated to GED classes and to provide instructional materials for students. The current grant, administered in cooperation with the Mesa County Workforce Center, lasts through June 2020.
The new program covering the cost of qualified students' GED exams is funded through a generous grant of $5,000 from United Way of Mesa County. The program will be in effect as long as funding is available.
The GED is a high-school equivalency credential that can be earned by individuals who did not complete a traditional high-school program. Research shows that a GED credential can improve the recipient's likelihood of employment and may result in higher earnings over time.
For more information
Mesa County residents interested in the GED program are invited to call the Mesa County Libraries Literacy Center at 970-683-2443. Prospective students must be 17 years of age or older, be residents of Mesa County, and have a library card from Mesa County Libraries.