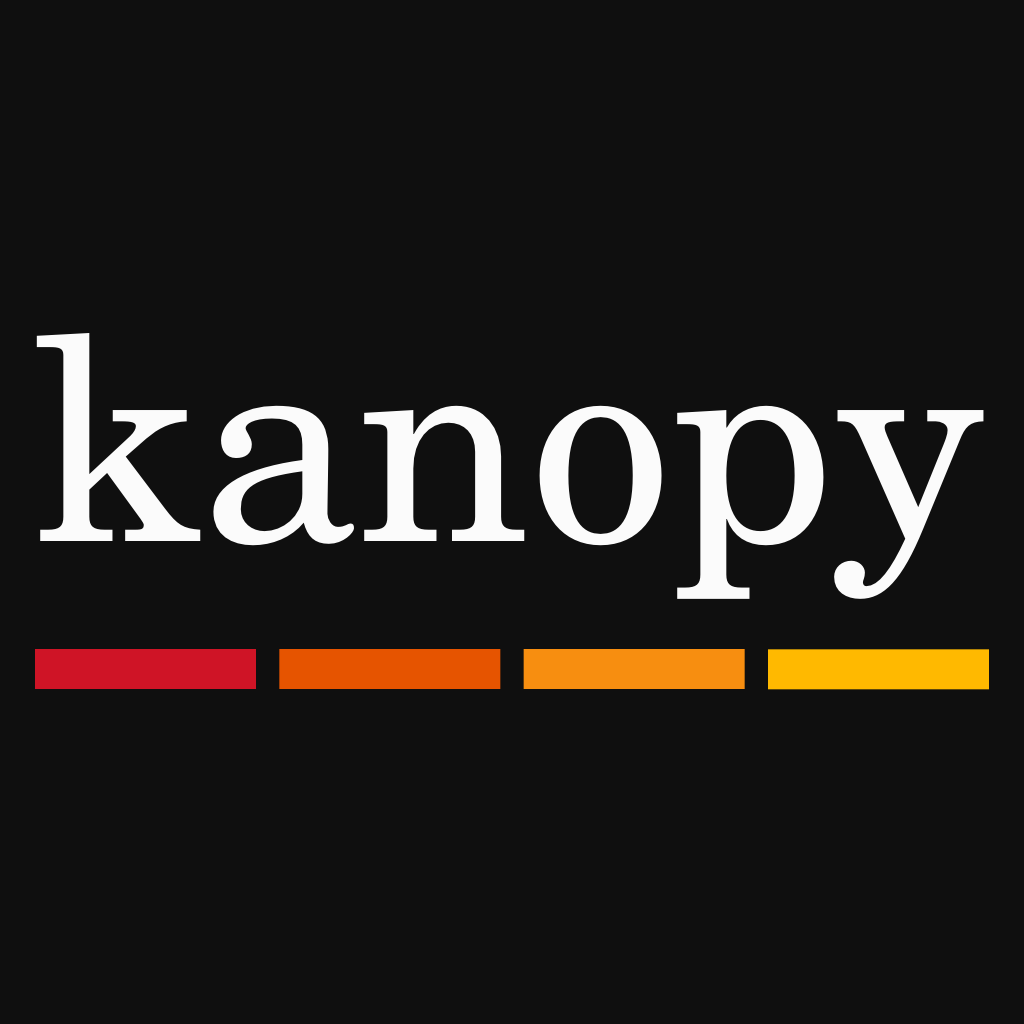 Mesa County Libraries are launching a new streaming video service, Kanopy, with a two-day animated short film festival Friday and Saturday, Aug. 30 and 31.
Kanopy makes it easy to watch some of the most critically acclaimed films ever made, along with Great Courses options. Mesa County Libraries cardholders get 10 Kanopy checkouts per month, in addition to Kanopy Kids, which offers family-friendly films. Kanopy movies are available for any use, including classroom lessons and public performances.
Kanopy is available to Mesa County Libraries cardholders at no charge through the eResources section of the library website.
KANOPY FILM FESTIVAL AT THE CENTRAL LIBRARY AUG. 30 AND 31
Mesa County residents can learn more about Kanopy by attending a two-day festival of animated short films that are available on Kanopy. The festival, which takes place in the Central Library Community Room, 443 N. 6th St. in Grand Junction, will feature films with mature content from 3-6 p.m. Friday, Aug. 30, and family-friendly films from Kanopy Kids from 11 a.m.-2 p.m. Saturday, Aug. 31.
The festival is open to the public at no charge, and seating will be provided. Patrons are welcome to bring lawn chairs, pillows, and blankets to watch movies in maximum comfort. A gourmet popcorn bar will be available.
Between films, patrons can observe quick demonstrations on how to access Kanopy with their Mesa County Libraries card and how they can stream as many as 10 videos per month on their computer, phone, and other devices.