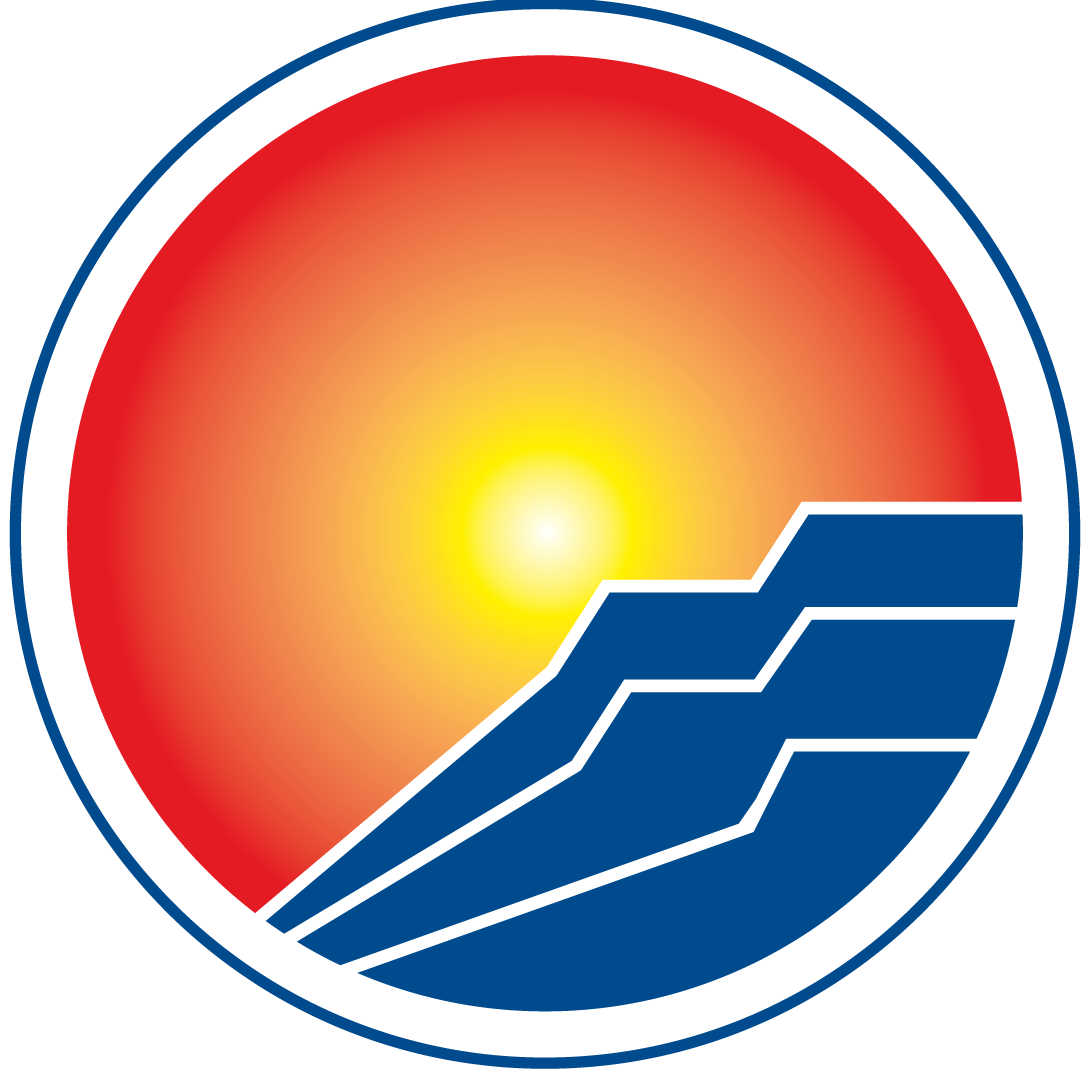 To improve convenience to patrons, Mesa County Libraries are rolling out automatic renewals for most library items beginning today.
Items eligible for renewal will automatically renew three days before their due date, extending their loan periods from their original due dates. That means that if you are still reading your book or watching your DVD as the due date approaches, you don't need to remember to log in to your account or visit the library to renew the item. Auto-renewal will take care of that task for you!
Most library items will auto-renew, including materials owned by other libraries and checked out through Mesa County Libraries, but there are exceptions. Items will NOT be renewed if:
The item is special equipment, such as museum passes or Lucky Day items, which are nonrenewable.
The item is downloadable material (Overdrive and RBdigital do not allow for auto-renewals).
There is a hold or recall on the item.
The item has reached its maximum allowable renewals (two renewals).
Patron account charges have exceeded $10.
A library card is expired or suspended.
The item is checked out through Prospector or Interlibrary Loan. Those items are not eligible for auto-renewal.
How do you know when something you've borrowed has auto-renewed? Information about auto-renewals will be reflected on the Courtesy Notice email message that you receive when an item's due date is approaching. That notice, sent via email three days before the due date, will reflect checked-out items that have been automatically renewed and those that cannot be renewed.
At this time, telephone and text notices cannot include information about auto-renewals, so patrons who use those options will need to call the library at 970-243-4442 or log in to their account to check due dates and auto-renewals.
If you don't currently receive email notices from Mesa County Libraries, you can sign up by logging in to your library account and clicking Account Settings, or you can visit any library location for staff assistance.
We hope you enjoy this new auto-renewal service from Mesa County Libraries!