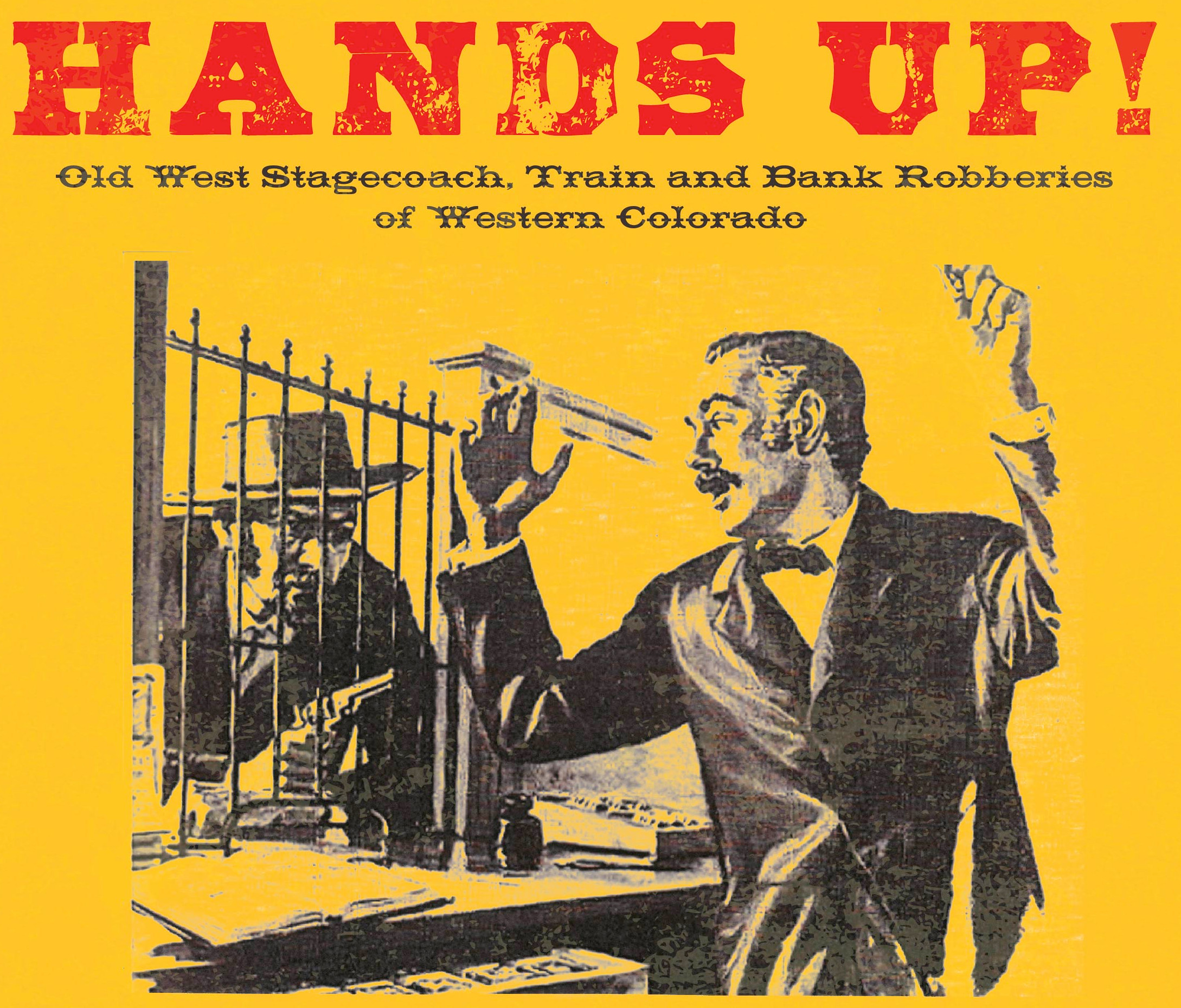 History enthusiasts can get their fill of Old West tales during January and February at Mesa County Libraries.
Topics such as bank robberies, train heists, ghost towns, and frontier economics will be the subject of several public presentations at library locations in Grand Junction and Fruita. All presentations are open to the public at no charge.
"Hands Up! Old West Stagecoach, Train, and Bank Robberies of Western Colorado"
Your choice of two dates: 1 p.m. Wednesday, Jan. 15, OR 6:30 p.m. Tuesday, Jan. 21, at the Central Library, 443 N. 6th St. in Grand Junction.
Colorful local historian Dave Fishell discusses infamous holdups that took place from Wolf Creek Pass to Steamboat Springs and locales in between, and the notorious outlaws behind the crimes.
Noon Thursday, Jan. 16, at the Central Library, 443 N. 6th St. in Grand Junction
Local historian and lecturer Mike Calabro discusses ghost-town sites in the nearby region, such as Carpenter, Garmesa, Atchee, Copper City, Pearl City, Sego Canyon, and Cameo. This program is co-hosted by Mesa County Libraries and the Mesa County Historical Society.
"There's Gold in Them Thar Hills: History of Early Economic Activity in Summit County, CO"
2 p.m. Wednesday, Feb. 5, at the Fruita Branch Library, 324 N. Coulson St.
Karen Kelley, library assistant with a background in U.S. history, will discuss the economics of frontier Colorado, from the fur and trapping industry, through mining and railroad expansion, and into the present-day tourism industry. The presentation will focus on the economic activities in past and present-day Summit County and the mining towns of Frisco and Breckenridge.
Please join us for any or all of these enlightening trips back to the past!