Kids Read Picks presents book reviews by kids in Mesa County. Don't be surprised if you can't find some of these books at the library or in stores: kids who attend Kids Read Book Club on Tuesdays at 4:00 at the Central Library have access to books before they are officially published.
Rating System:
5: Hard to imagine a better book
4: Better than most
3: Readable
2: Needs work
1: How did it ever get published?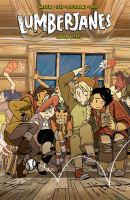 Watters, Shannon. Lumberjanes: Indoor Recess
I nearly stopped reading this book when there were huge bugs, but it got better after a few pages, so I kept reading it. And I think that people who like bugs and adventures and mysteries would really like it. I am going to read more in this series to get more context.
Rating: 3
Clara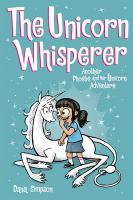 Simpson, Dana. The Unicorn Whisperer: Another Phoebe and Unicorn Adventure
I love this series! The books are graphic novels and are very light hearted and silly, with lots of cheesy puns. But I enjoy its jokes about modern day technology and middle/elementary school with a touch of fantasy! I highly recommend this for someone who enjoys graphic novels or any of the things listed above!
Rating: 5
                                            Ella, Grade 5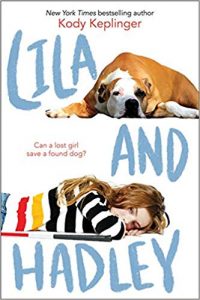 Keplinger, Kody. Lila and Hadley. 
Even though there were flaws, I loved this book. I couldn't put it down! I read it I two days! And I love the message it put out. To stay strong even when it's hard.
Rating: 4
Natalie, Grade 7
Lila and Hadley comes out in April 2020.