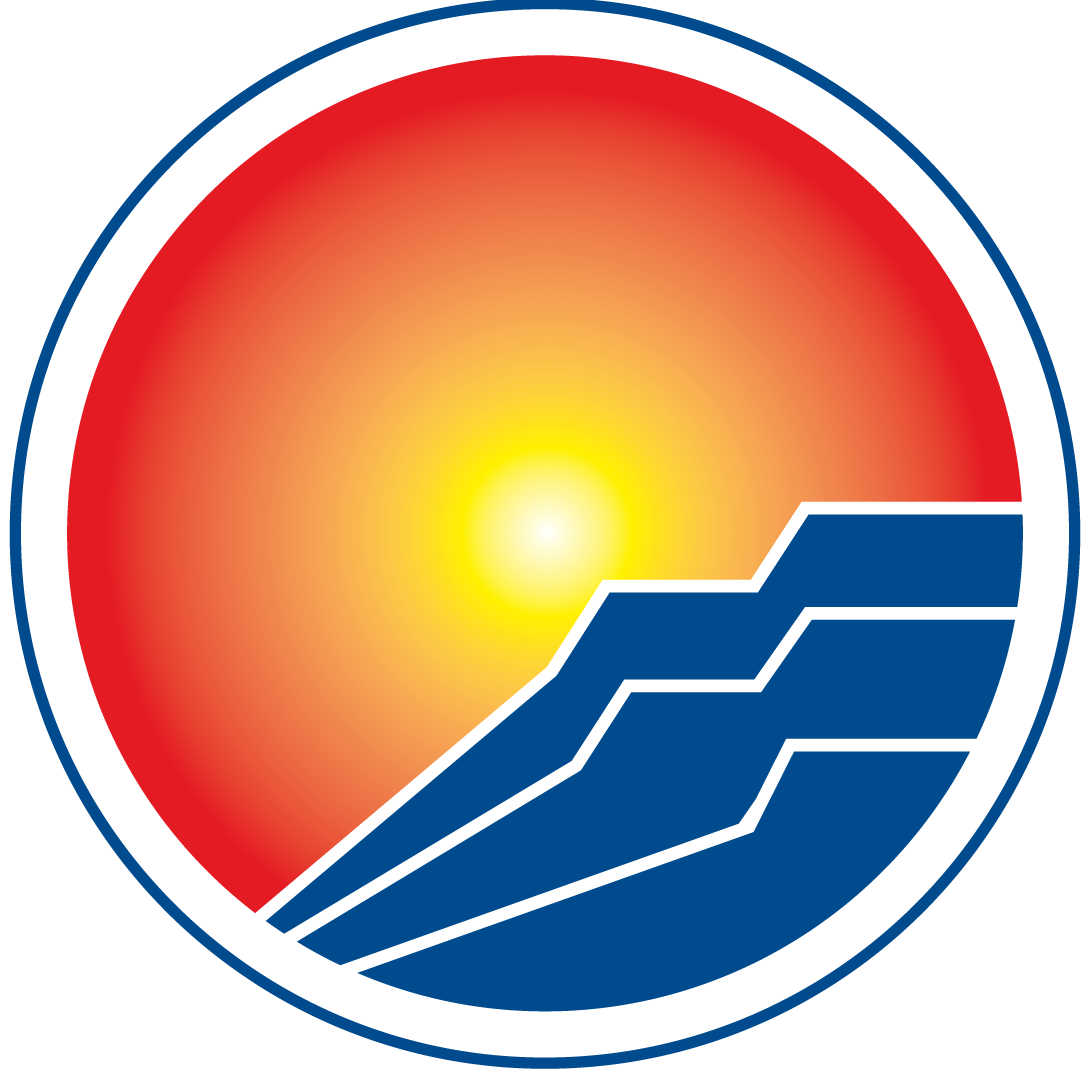 Mesa County Libraries are winding down material deliveries through the Words on Wheels service until further notice.
The library is suspending Words on Wheels out of an abundance of caution due to the potential spread of coronavirus. Words on Wheels serves a mostly senior population that may be especially vulnerable to the illness, which led to the library's decision.
Words on Wheels is a library service that delivers books, magazines, and movies to patrons who are physically unable to visit a library location. The service delivers materials to approximately 200 patrons from Palisade to Fruita who live in their own homes, as well as in many assisted living and retirement homes.
Words on Wheels patrons will be notified of the suspension during deliveries over the next two weeks. The materials they currently have checked out have been renewed, and Words on Wheels patrons are asked to keep their materials until further notice.
We do not know when Words on Wheels deliveries will resume.
Mesa County Libraries are monitoring reliable sources of information and are staying in touch with Mesa County Public Health for up-to-date information about the coronavirus outbreak. The library takes seriously the potential of a local outbreak and intends to scale its response appropriately to the level of threat in the community.
Words on Wheels patrons who have questions are welcome to contact the library at 970-243-4442.
OTHER CORONAVIRUS PRECAUTIONS
Although no cases of the coronavirus illness have been reported in Mesa County as of this writing (March 11, 2020), instances of the virus have been reported in some western Colorado counties. Mesa County Libraries are putting together contingency operational plans that will be implemented in the event of a local outbreak. Information about changes in library services will be posted on the library website, mesacountylibraries.org.
Currently, all library locations have increased frequency of cleaning, especially on surfaces that people frequently touch.
For patrons who are uncomfortable visiting public places at the present time, we invite you to explore the online eResources that Mesa County Libraries offer. In addition, here is an overview of our downloadable eBooks, eAudiobooks, digital magazines, streaming movies, and more.
For current information about the outbreak, please visit Mesa County Public Health's Coronavirus Response page and the Centers for Disease Control and Prevention's page on the topic.