If you're looking for something to learn during this time, then we have some great Lifelong Learning resources at Mesa County Libraries you can access with your library card:
Learning Express Library -test preparation materials and interactive practice exams for GED, academic, civil service, military, and professional licensing and certification exams.

Lynda.com – an online educational site that includes thousands of expert-led video courses in popular fields like web design, web development, IT, education/instruction, media production, and business.

Universal Class – hundreds of online non-college credit continuing education courses in topics like hobbies, business, humanities and so much more.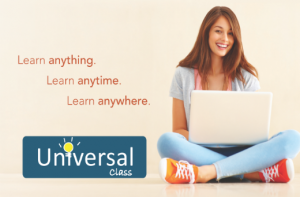 Please email us if you have any questions!
Image by rawpixel.com