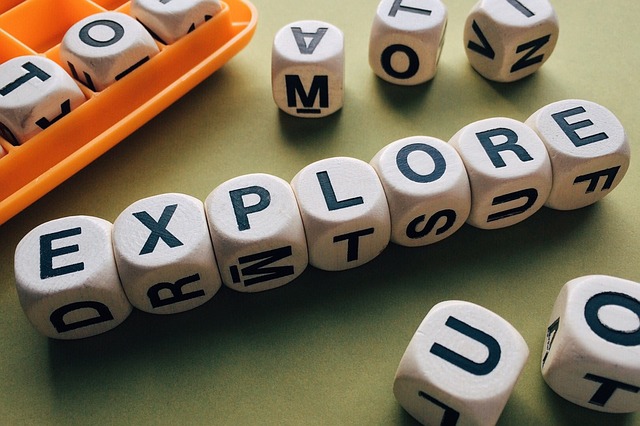 This morning I visited the British Museum and viewed an engraved gloss goblet from the 1500s, watched a sea otter swim in Monterey, California, and hiked the Grand Canyon. All this before 9am!  The boredom busters tab of our  COVID-19 libguide contains a plethora of virtual odysseys you can enjoy from the comfort of your couch without having to change out of your pjs.
Be sure to also check out this list of awesome virtual book events you can attend from home, including Alternative Free Comic Book Day, Everywhere BookFest (a virtual gathering of kidlit authors, illustrators, and books that will bring the book festival experience to young readers everywhere), and Virtual-Con (brought to you by Penguin Random House – a one-day only (4/24-today!) online extravaganza of author appearances, games, and giveaways).
Of course don't miss our own virtual events – check our event calendar for storytimes, teen meetups, book clubs and lots more.
---
Explore more from your library:
Please email us if you have any questions!